Development
Our squad of development and design experts will bring your digital solution and/or integrated service to life.
LET'S BUILD LET'S BUILD LET'S BUILD LET'S BUILD LET'S BUILD LET'S BUILD LET'S BUILD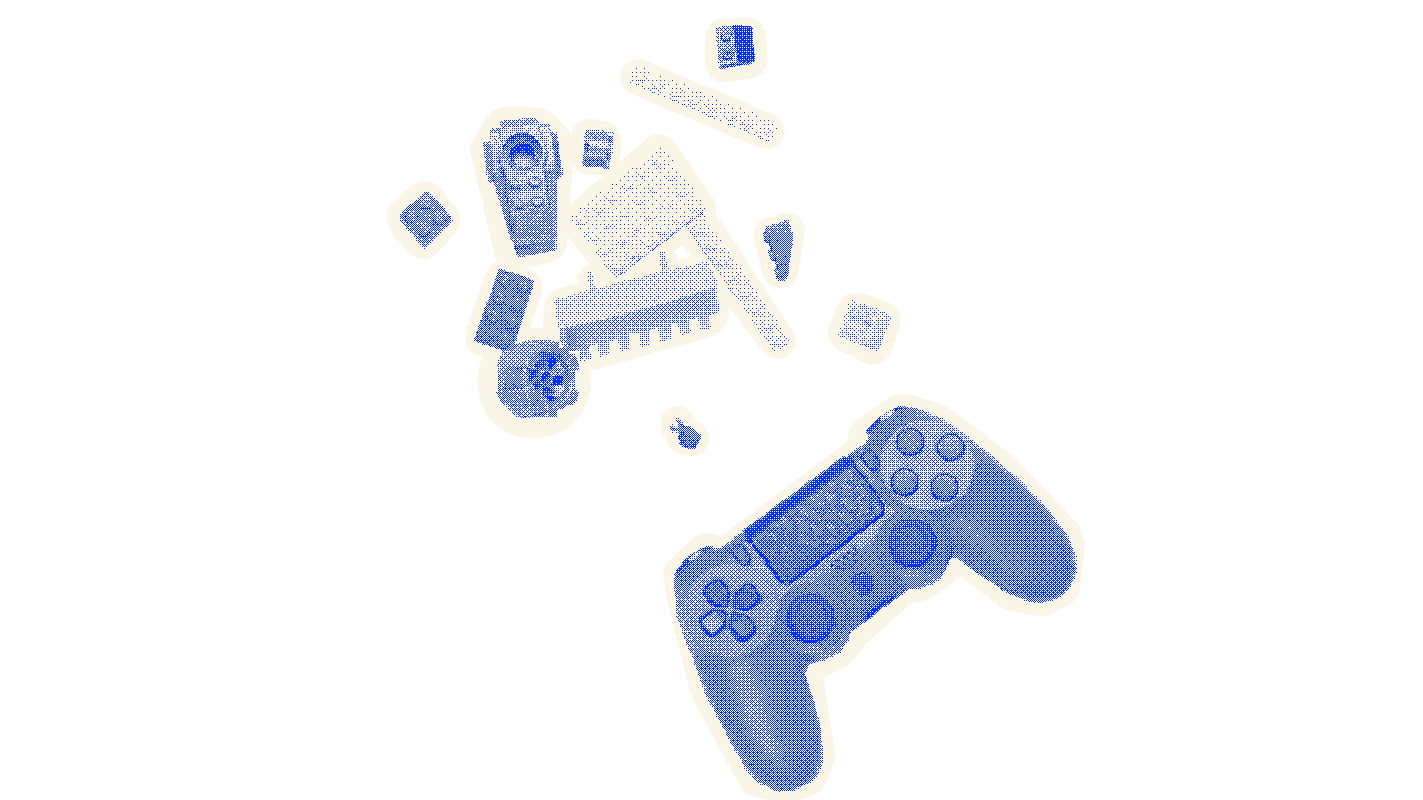 IT'S ESSENTIAL TO BE DIGITALLY DILIGENT IN TODAY'S ECONOMY.
Sustainable, functional web development is a necessity to stay on track and in the game. No matter the industry or size of the company, software and application development is vital.

Equally as important is that software and application development is not a one-size-fits-all.

Each company requires its own care and attention. Our custom software development helps your company find the best solution that caters to your needs and preferences.
ERROR
Are you facing any of the following problems?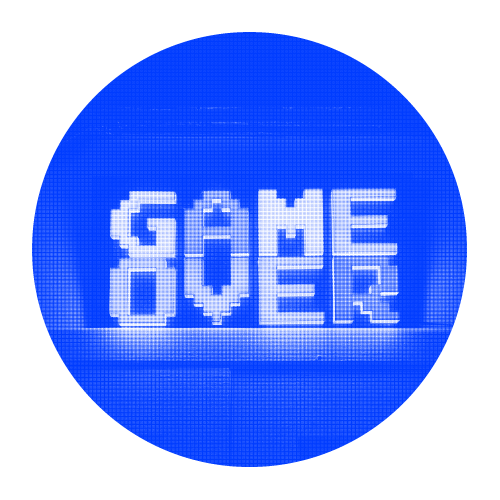 YOUR WEBSITE DOESN'T DO WHAT IT'S SUPPOSED TO
You go to the website ten minutes before you need it because you know it takes ages to load. Once it's there, you have to remember where the login field is, and you only know how to get there because you've done it so many times before. It doesn't make sense to you, and you dread thinking about how customers or clients are supposed to figure out how to work it. And now you feel like you're playing a game of whack-a-mole. Every time you think a problem has been fixed, another one pops up with seemingly no cause. It's almost as if someone is playing a cruel joke on you.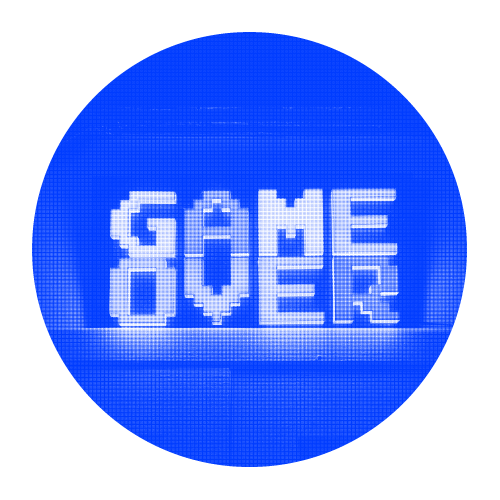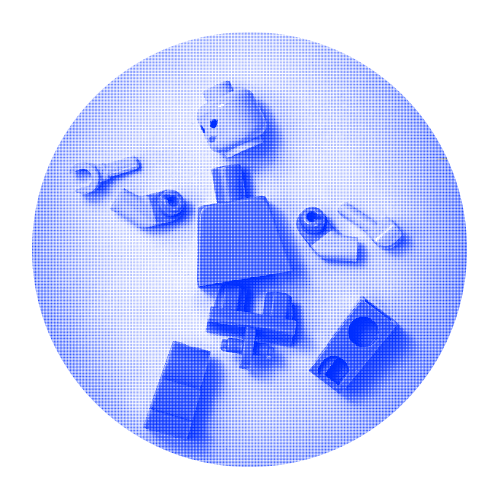 YOU REALLY WANT AN APP
These days it seems like everyone's lives revolve around their phones. It'd be great if your app was the thing they open when they should be working or sleeping or spending time with their family. Maybe you already have an app, but it's only available on iOS. That's only some of the people you want to get to, so what gives?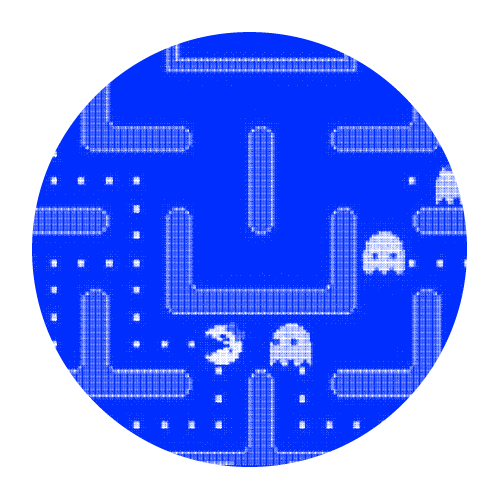 YOU DON'T WANT TO SHARE
You're using a system/software for internal admin, be it because it's what's available or because it's the industry standard, but you're a bit sick of how easy it is for your competitors to access private information. But there is no alternative – especially an alternative that's easy for you and your entire company to use. And even more especially something that will allow you to continue with systems, processes, and promotions that you use for sales and employee interaction. You can't just stop using this software, because then you have no access to anything whatsoever and your entire company will stall and then roll backwards.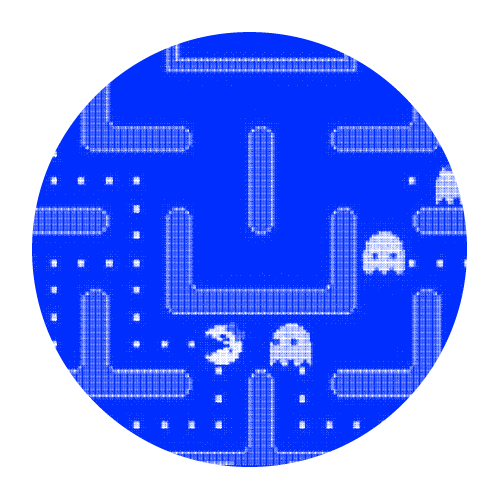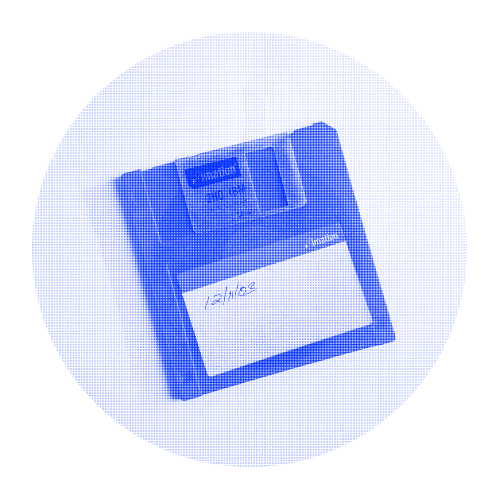 YOU CAN'T FIND THE INFO YOU NEED
Your brand has grown exponentially and you're finding it incredibly difficult to keep track of it all. All your clients' information is stored somewhere, somehow, but it's hard to find – you have to call the guys in IT and wait two hours while they dig through folders just to find an outdated email address. Surely there must be a way to quickly type in a name to find, edit, and share the info you need?
YOU DON'T WANT TO WASTE YOUR MONEY AND GET NO VALUE BACK
Joe Shmoe from down the road promised he'd make your website the best ever. "Just trust me!" he said, before disappearing off the face of the earth for two months – or worse yet, for ever. Six months down the line, when he finally popped you an email, if he ever did, you had a list of hidden costs, a barely-functioning site and absolutely no idea how to work any of it. Even thinking about it gives you anxiety.
SOLUTIONS
We work collaboratively and find a solution that is tailored to your specific requirements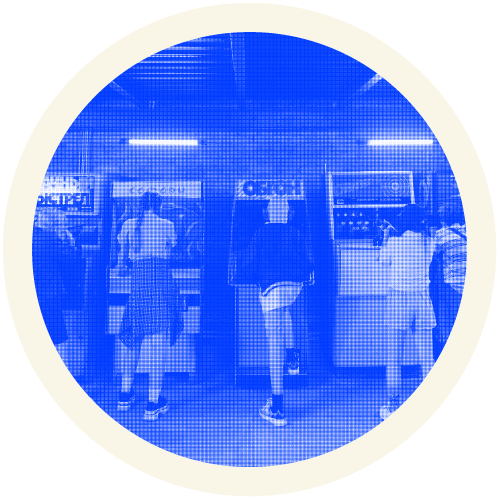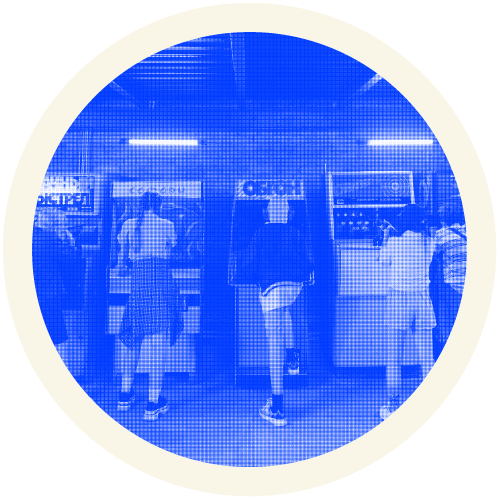 CUSTOM WEBSITE DEV
We write custom code that works. And it works well. Our co-creative process is about finding your software solution. We will cater to your needs and find the best way for your business's website, software, and systems/platforms to work in harmony. Software and application development is not a one-size-fits-all. Our custom software development helps your company find the best solution that caters to your needs and preferences. Since web application development is our core focus, and we have years of experience, your software solution will provide the best value to and for you. It'll be easy to use and true to your brand. We boast scalability, quality, and ongoing support.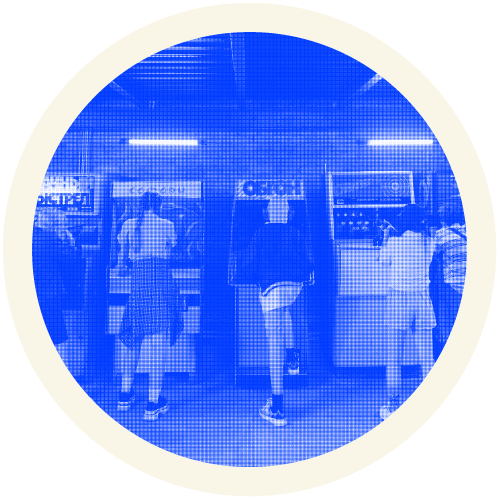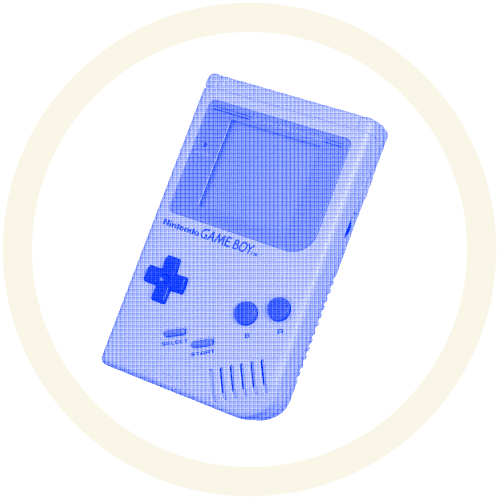 CUSTOM APP DEV
We build apps. This includes what you'd normally think of when you hear the word "app" – the thing you open when you should be working or sleeping or spending some time with your family – like social media and games. But these are mobile apps – and we build mobile apps compatible with iOS and Android devices. Web applications exist too. They are websites that have extensive functionalities. Web apps can do pretty much anything, and our goal is to find a way to create an app that fills your needs. We guarantee scalability, quality, and reliability. We can build and adjust to your specific needs to develop the best possible web app for your website.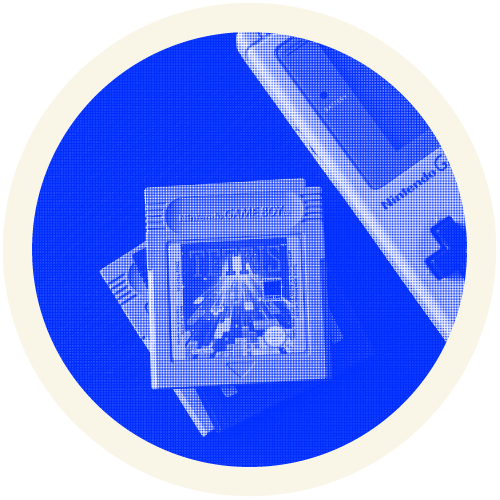 CUSTOM CONTENT MANAGEMENT SYSTEM
We will implement a custom-built, easy-to-use internal administration system that gives all employees with the data they need in real-time. This improves employees' accessibility to data and communication with clients. Our cutting-edge central management solution secures your data and streamlines your buying and selling processes, even produce on-demand reports with live information updates.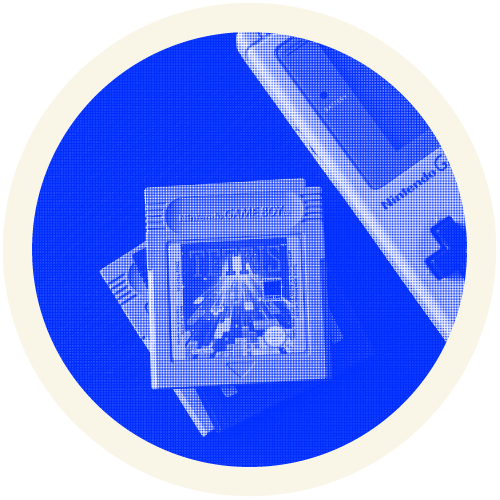 INFORMATION ARCHITECTURE
We will assist you by securing your information in a database that you can access whenever you need it. The data is stored for your convenience – so that you can access it quickly, with live updates and on-demand reports. It will record communication with clients and ensure that the contact details are up-to-date. Ultimately, you don't have to waste time waiting for the IT guys to comb through a hundred names and send emails to ghosts.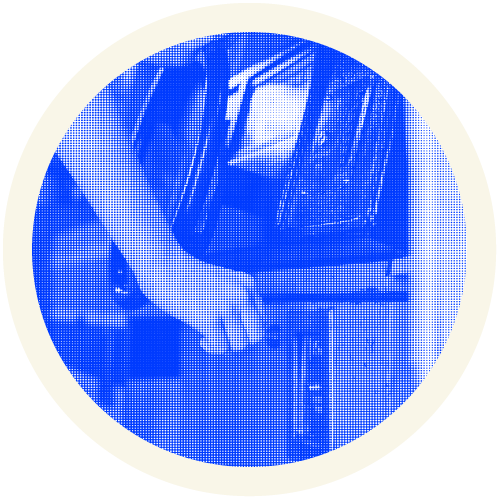 QUALITY GUARANTEE
We provide quality digital solutions and visual design in one place. Our co-creative process means that we are in this together. We are transparent and open about everything we do. We communicate and create your vision with a highly skilled team of experts, ensuring you are the top of your niche. You are in control all the time, and we are here to guide you through the digital landscape of ever-changing technology. Let us do the heavy lifting – we've been training for it.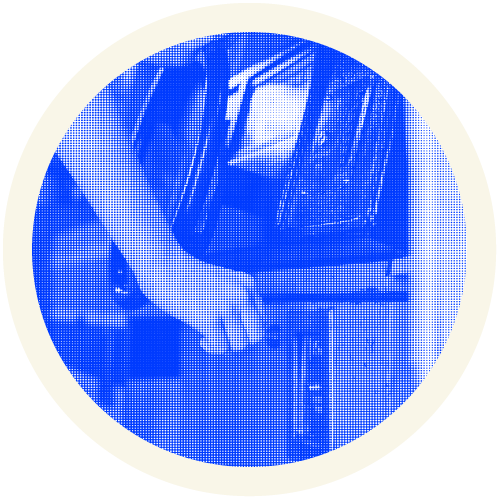 WEB APPLICATION DEVELOPMENT IS OUR CORE FOCUS AND WE HAVE YEARS OF EXPERIENCE.
We know how important it is to have an online presence in today's economy. But what's the point of having a website or an app if it doesn't do what it should? And what does it say about your brand if it's ugly and hard to navigate?

Well, it says a lot actually. It sets a tone for potential clients/customers, and we both know that you and your company are bold, skilled pros with the dexterity to deconstruct whole cities and rebuild them upside down.
LET'S BUILD SOMETHING
AWESOME
We build the best solution for you using the following principals:
01
you are invaluable
Web and application design isn't a one-size-fits-all. We will find a software solution to provide the best value to and for you.
02
WHO KNEW IT COULD BE SO EASY?
While you are our priority, we keep your customers/clients' needs in mind. By ensuring their ease-of-access and use, we can guarantee that they will love it.
03
LET'S KISS (KEEP IT SUPER SIMPLE)
Your solution will be kept neat and simple. This will make it more maintainable and less prone to error.
04
IT'S NEXT-GEN STUFF
We will make a scalable solution that won't be restricted down the line. So, when your brand grows, your site/app will be able to keep up, and the same is true for the digital landscape. This will make it last longer, which increases its value.
05
IT'S YOUR DREAM
Our focus remains fixed on your goals and objectives. We will stay true to your vision and work together to bring it to life.
06
WE'RE YOUR SUPPORT SYSTEM
We're always here for maintenance and support. You don't ever have to feel alone – drop us a line and we will ensure your solution stays current and up to date.
Awesome clients we've worked with
SERVICES SERVICES SERVICES SERVICES SERVICES SERVICES SERVICES SERVICES
We've got you covered
Frequently Asked Questions
Yes. We build mobile, console, and web applications. We guarantee scalability, quality, reliability, and a commitment to developing an end result that meets your special needs.
Yes. We do front-end and back-end development. Whether you are looking for a data-driven website, e-commerce site, or portal, our ultimate goal is to nd a solution that ful ls your needs. We guarantee scalability, quality, and reliability.
When we complete a project to your satisfaction, you will receive sole ownership of the code.
We help you from wherever you are, using cutting-edge tech and trends. We work collaboratively and guide you through your digital journey.
Any digital product requires maintenance and support. We aren't a hit-it-and-quit-it company. We're here to ensure your solutions stays current and up to date.
EXPRESS YOUR VISION
AND WE WILL GUIDE YOU