Gamification
We will introduce you to gamification techniques that will attract new customers, engage potential leads, build loyalty, secure your brand's positioning, and fine-tune your marketing plan.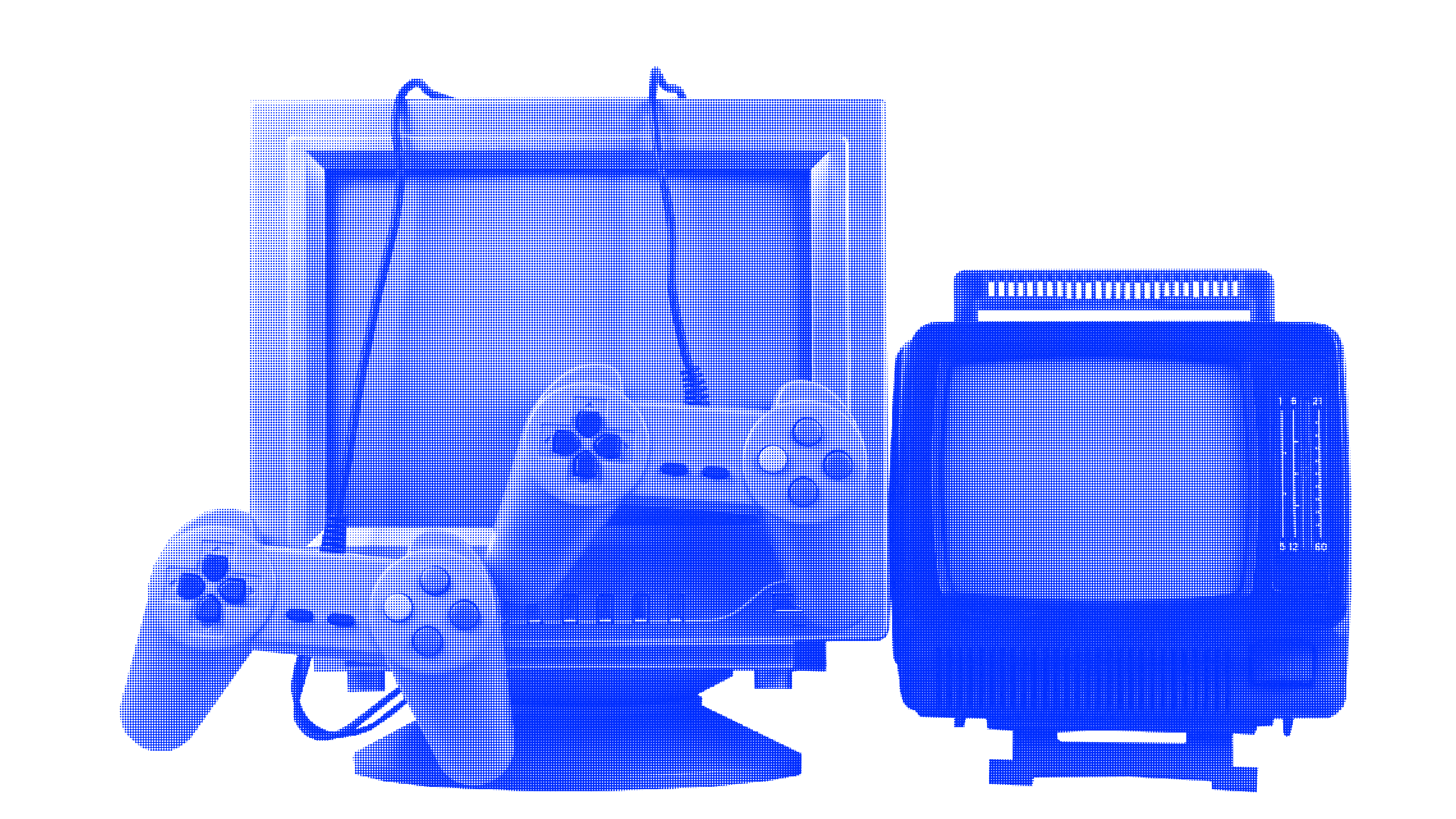 LET'S PLAY LET'S PLAY LET'S PLAY LET'S PLAY LET'S PLAY LET'S PLAY LET'S PLAY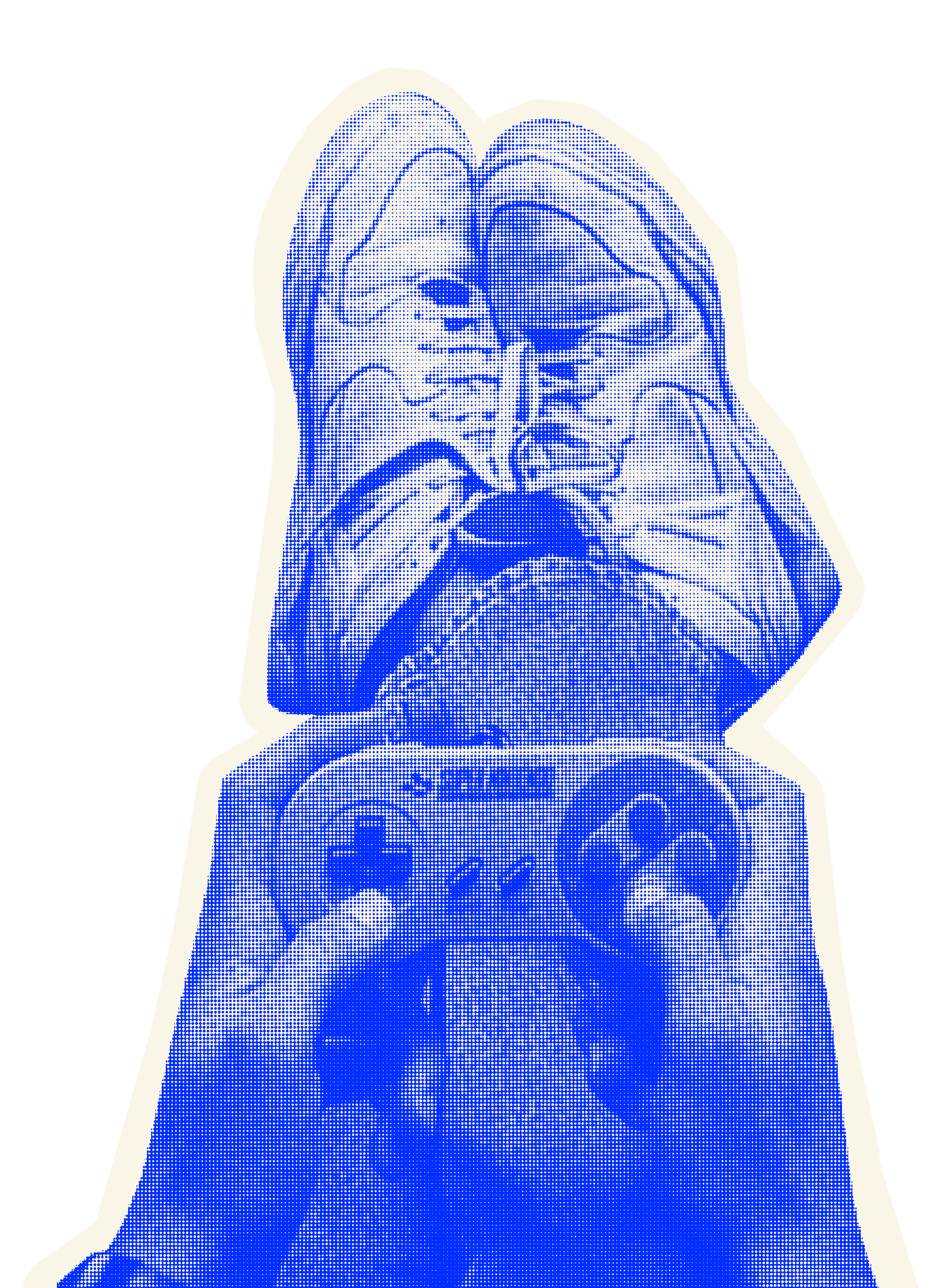 HARNESS THE POWER OF PLAY
Gamification is a design process optimized for human use.
It is what happens when you scoop out the best parts of games and pour them into a working/professional environment. People have feelings, thoughts, motivations, desires and insecurities to influence every choice that they make. Game elements and mechanics address the humanness of people and drive their interaction and enjoyment.
GAME OVER
Do one or all of the following relate to you?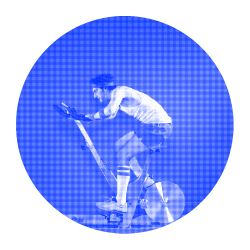 yOU ARE TALKING TO YOURSELF
Some days you feel like you're talking to a wall. Your website is up, you're on social media, and you send out emails regularly… but you feel like you're talking to the same four people every time, and so when you're running promotions or introducing new services, you're not really getting to the people who would gain the most from it. Worse still; you aren't sure how to find the right audience because you don't even know who or where they are.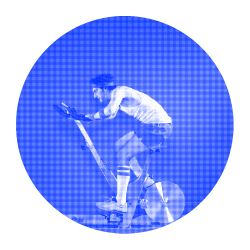 YOU WANT MORE PARTICIPATION
You want your customers to enjoy interacting with you and your company. Whenever you last spent eight hours sitting in a line at home affairs, you had a sudden realization – you hate being bored. Being bored is worse than being frustrated about bad service, because at least when you're frustrated, there's something to think about. Neither are ideal though, and you definitely do not want your customers to associate your company with anything other than helpful, efficient, and fun interactions.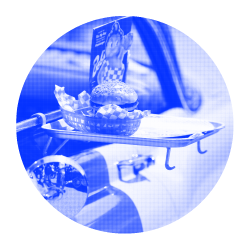 YOU NEED TO KEEP THEM COMING BACK FOR MORE
You're a little bit hurt. Your clients don't come back; have they no loyalty? Your business offers so much more than a once-off service, but somehow, you've been placed into a box, left on a shelf, and now you're gathering dust. You're more than that, but you're finding it a bit difficult to capture anyone's attention long enough to let them know.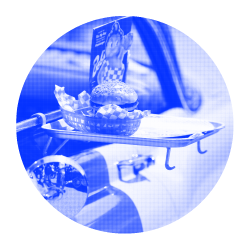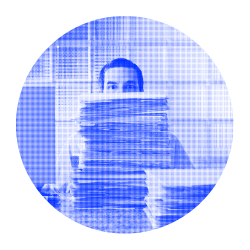 YOU WANT TO CREATE A WORK-FRIENDLY ENVIRONMENT
You've noticed that your employees are dragging their feet a little bit. They're late to work in the morning and they sigh with relief when at the end of the day when they can go home. It doesn't sit well with you because you don't want to be a prison warden; you don't want your employees to hate their jobs, especially when you know that they are working in a field that they are passionate about. You want to foster a fun, engaging, working environment so that your employees love their jobs, but you're not sure how to do so.
YOU WANT TO IMPROVE WORKFLOW
Your employees are working, albeit somewhat slowly, and their sales have plateaued. You want to push them to the heights you know they are capable of, but you want them to enjoy the process. Problem is, you're not sure how to motivate them to do it.
PRESS START
Respawn using gamification techniques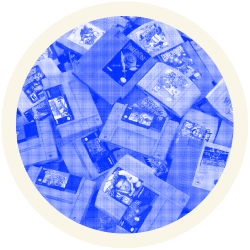 BRAND POSITIONING
We want to initiate a long-lasting cycle of interactions between you and your customers. To do so, we must first dig into and understand the value of your product/service and what your customer's needs and motivations are. We want to approach your potential customers and assist them to reach their goals.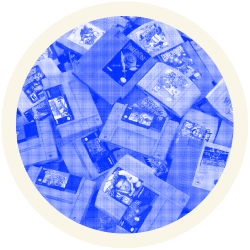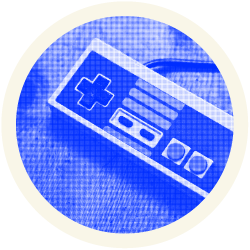 ENGAGEMENT
By implementing game elements and mechanics, we will promote engagement and participation to build a sustainable and loyal customer-base. This will transform your business interactions into experiences that are equally enjoyable as they are memorable. By handing over the controller, we put your customers in charge of their own experience so that they take a more active role in participating.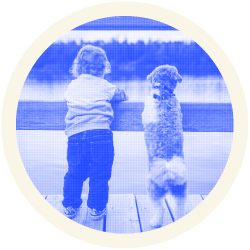 REWARD LOYALTY/ CREATION
Engaging your customers while they use your service/product is simply not enough. It needs to be ongoing so that they keep coming back for more. Using gamification. We will incentivize customers to take further action. One way of doing so is through implementing a rewards system. The primary goal is to build customer base, maintain engagement, and establish trust with customers so that they remain loyal to your company. As such, rewards may be enforced in various ways and to varying extremes.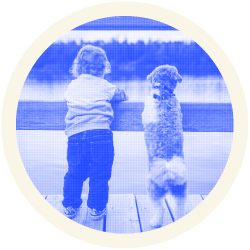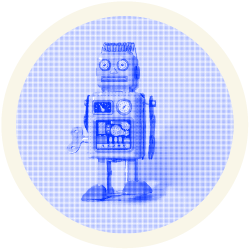 HUMAN CENTRED DESIGN
Gamification in the workplace is essential to building a fun, efficient, and engaging environment. Human beings are not machines; they are motivation-driven and rely on feeling valued and appreciated, like what they're doing has purpose. By engaging your employees emotionally, behaviourally, and regularly, we will assist you in building the type of workplace that has workers excited for Mondays.
Gamification is a strategy used to create/simulate the experience of playing a game: implementing game-like dynamics and mechanics into a non-game environment to motivate participation. When applied in business, these mechanisms drive success by encouraging engagement, productivity, workflow and employee recruitment/evaluation.
WORK AND PLAY ARE NOT OPPOSITES.
Human-Focused Design is at the centre of gamification because games exist for one reason only: for the player to have a good time. Installing game elements and mechanics into your business can give your customers/clients an experience they'll never forget.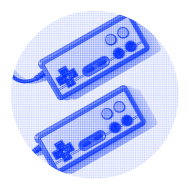 ENGAGEMENT
Putting the controller in their hands means that the user steers their own experience. They want to participate; they want to know what comes next.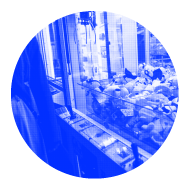 REWARD/ LOYALTY CREATION
Your customers' experience/encounter is not a once-off. They want to take further action because they want to progress. They want to win prizes and with the right rewards system in place, they know exactly how to do it.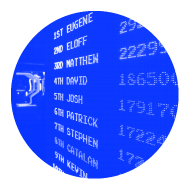 LEADERBOARDS/ RANKING
Boost engagement by visually representing how participants perform with a leaderboard. Users want to do better when they see how other people are performing.
>
Awesome clients we've worked with
SERVICES SERVICES SERVICES SERVICES SERVICES SERVICES SERVICES SERVICES
We've got you covered
Frequently Asked Questions
Gamification transforms your business into an interactive experience by challenging customers and offering rewards. This creates meaningful encounters that are equally enjoyable as they are memorable.
Through positive reinforcement, gamification motivates employees to improve their performances and cultivates an engaging, fun, and interactive environment.
Your conversion rate, or the number of people that make a purchase/contact you after visiting your website, comes down to a couple of factors. Through co-creation we will pinpoint the potential issues and improve your site. Whether it is the overall usability, copy, or content structure of the site, we will improve your conversion rate.
EXPRESS YOUR VISION
AND WE WILL GUIDE YOU