Strategy
Our main objective is to enhance your business by implementing a custom solution that makes you thrive.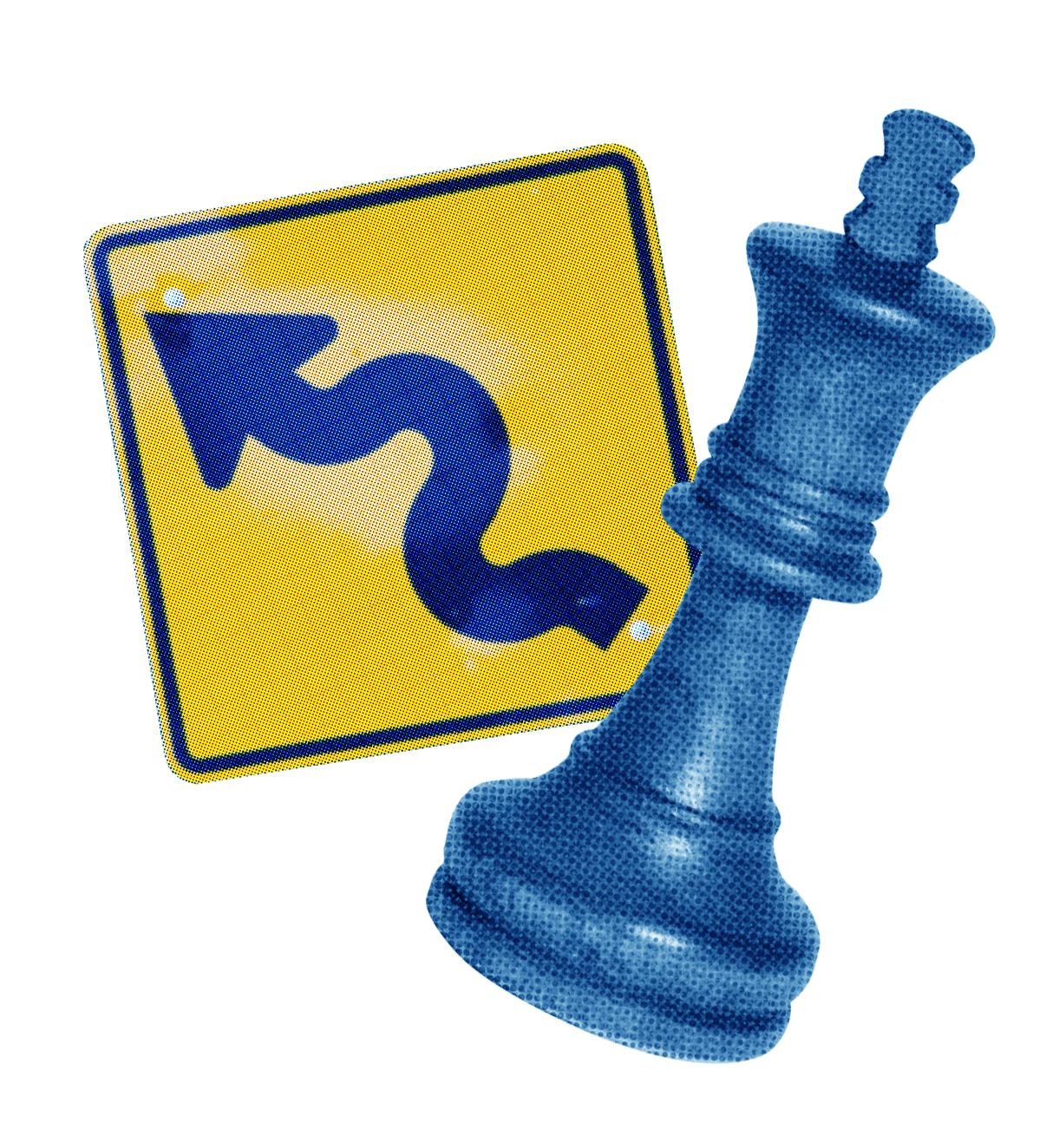 LET'S THINK LET'S THINK LET'S THINK LET'S THINK LET'S THINK LET'S THINK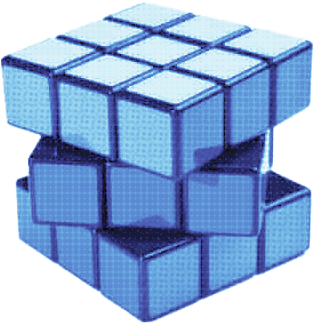 EVERYONE FEELS OVERWHELMED BY TECHNOLOGY
But great business solutions are built. What gives?
When you have an idea, or when your business is growing, it may begin to feel like it's bigger than you. Maybe you aren't sure how to use technology to help your business grow. Maybe you're just wondering where to start.
SYMPTOMS
Are you struggling with any of the following?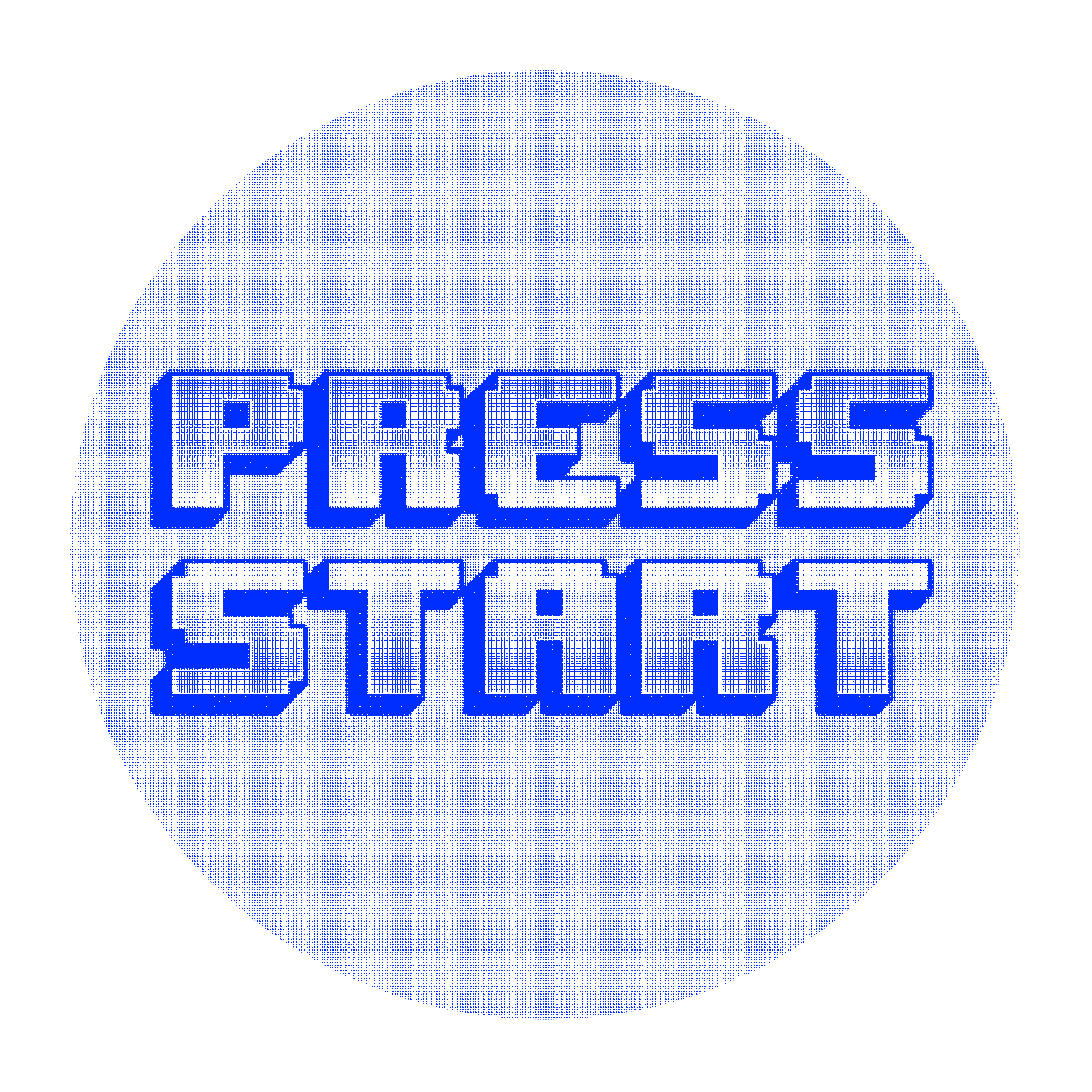 YOU DON'T KNOW WHERE TO START
You've read all the books you could get your hands on, and they were great. They made you feel confident, gave you these fantastic ideas, and you've planned this whole business enterprise that will change the world in so many ways... but how do you get there? You can see your business/idea clearly with crystal clarity - but how do you plan a path to get there?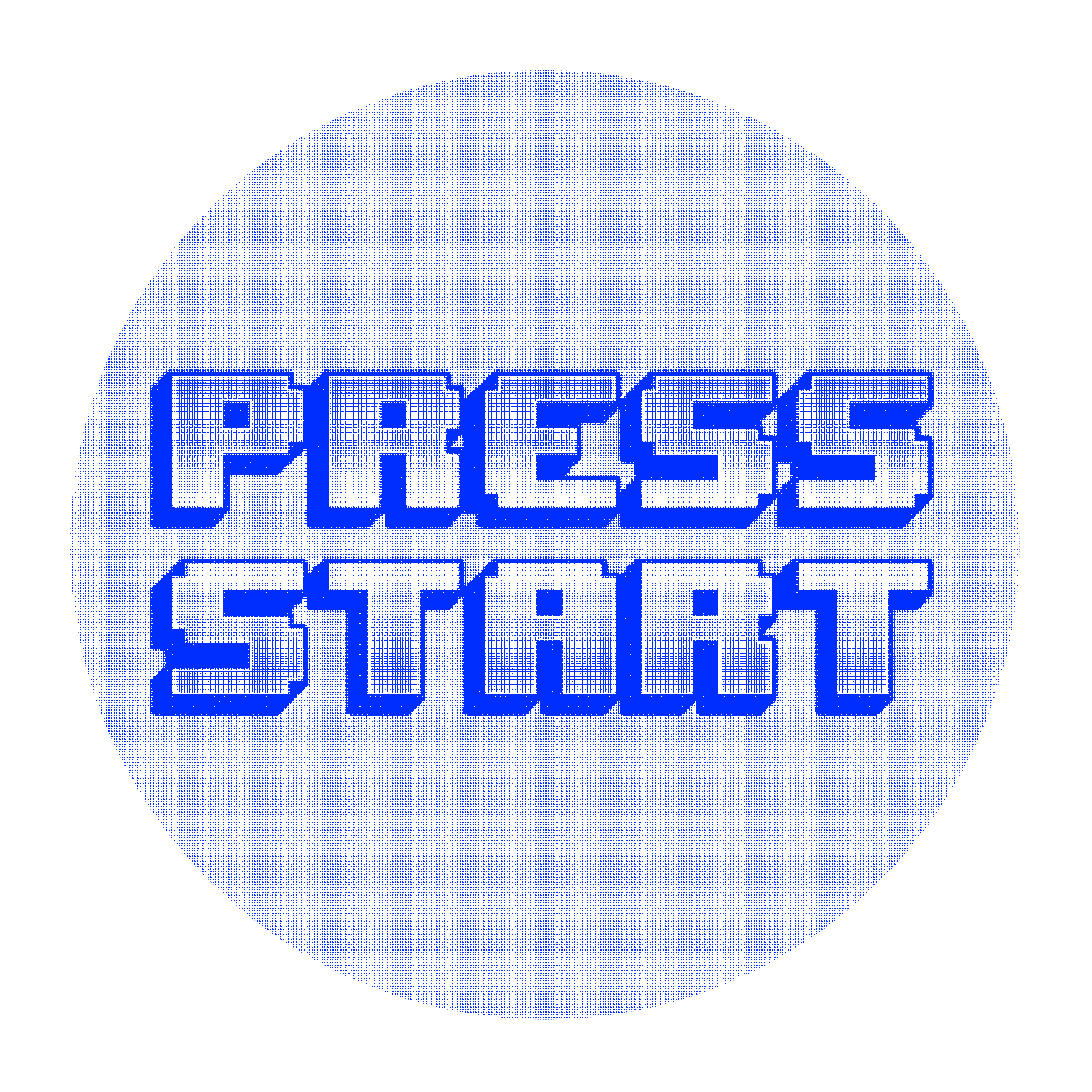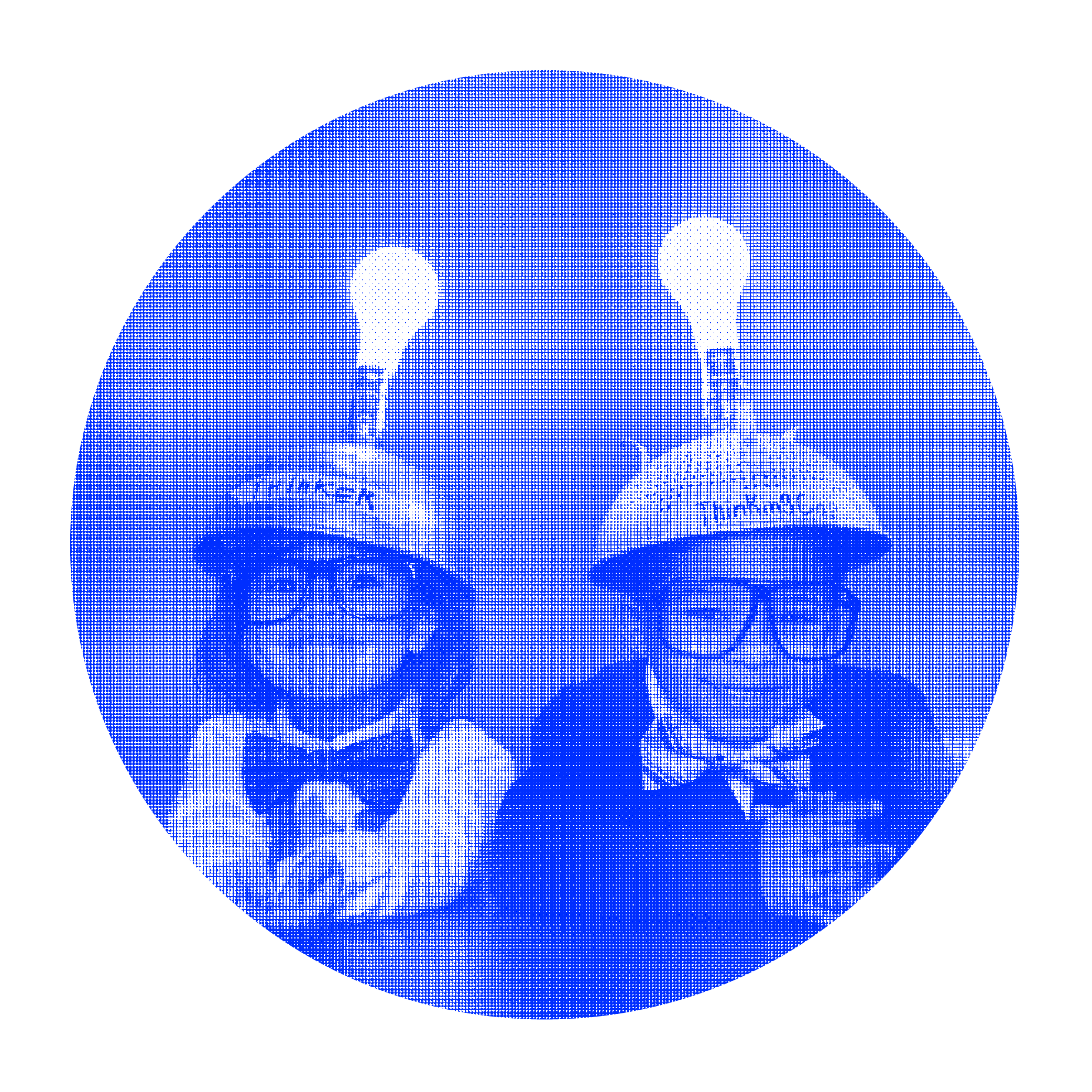 YOU AREN'T SURE YOUR IDEA WILL WORK
There's this idea for an app or site you've been sitting on for a while and you're waiting for it to hatch. Problem is, it's been too long. You figure it probably needs some motivation; some external assurance that it's safe to enter the world and start living... but you're not sure you know how to coherently explain your idea, so it makes it even more difficult to describe to people who say they can help you build it.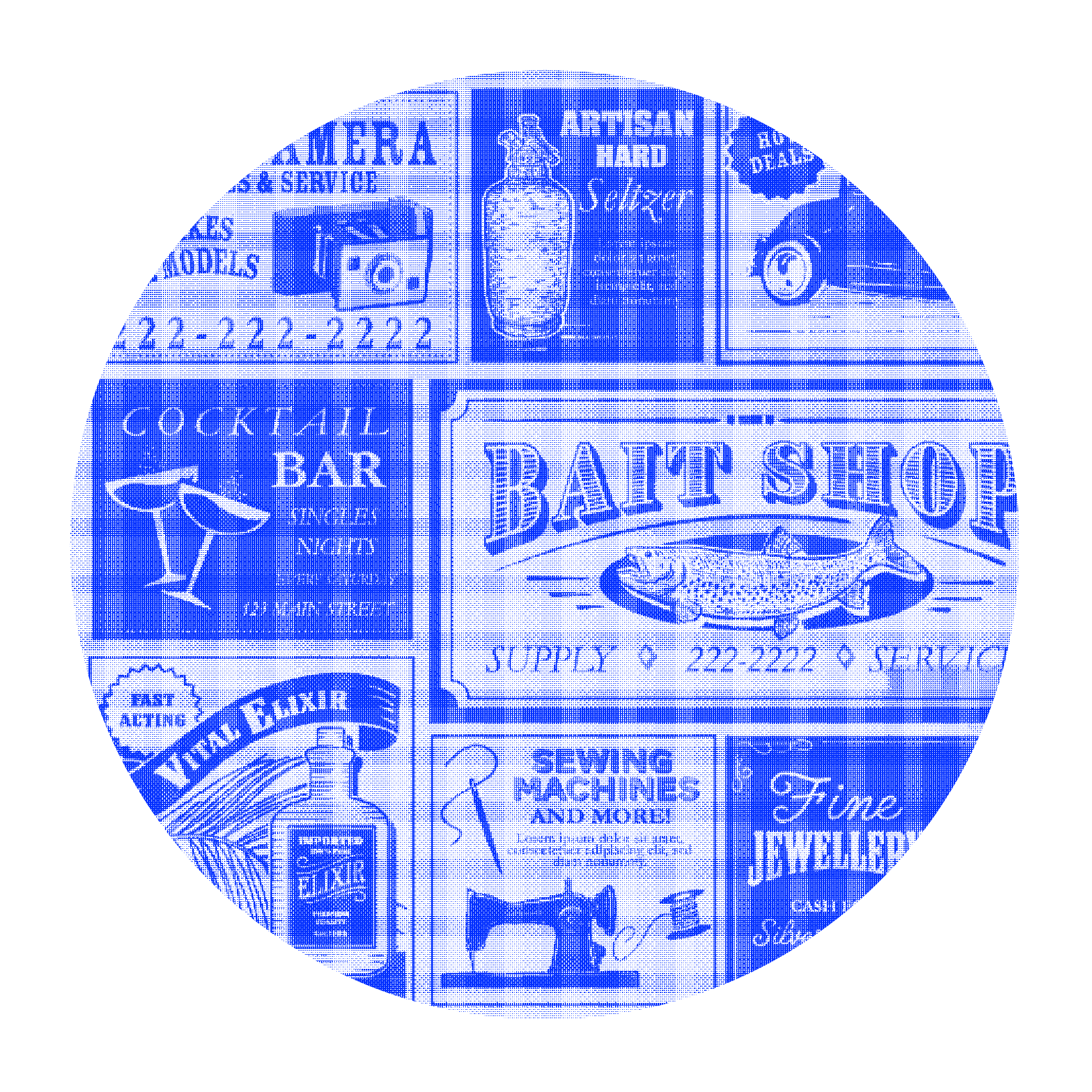 YOU AREN'T GETTING NEW CLIENTS
It's so frustrating! How the heck do you find new clients? Why haven't they found you? You have a website and a page on every social media platform. You're always posting. Everything's there, why isn't it working?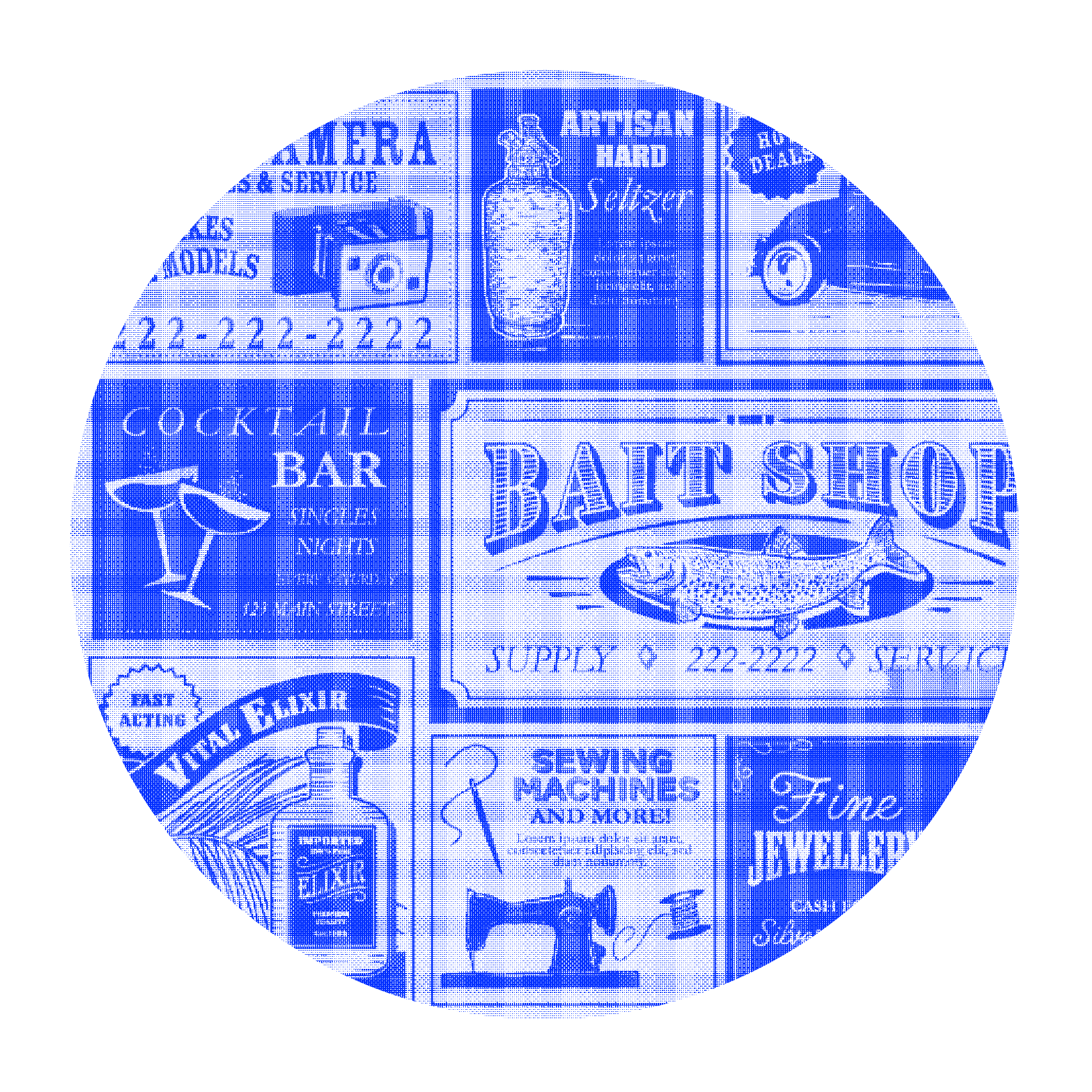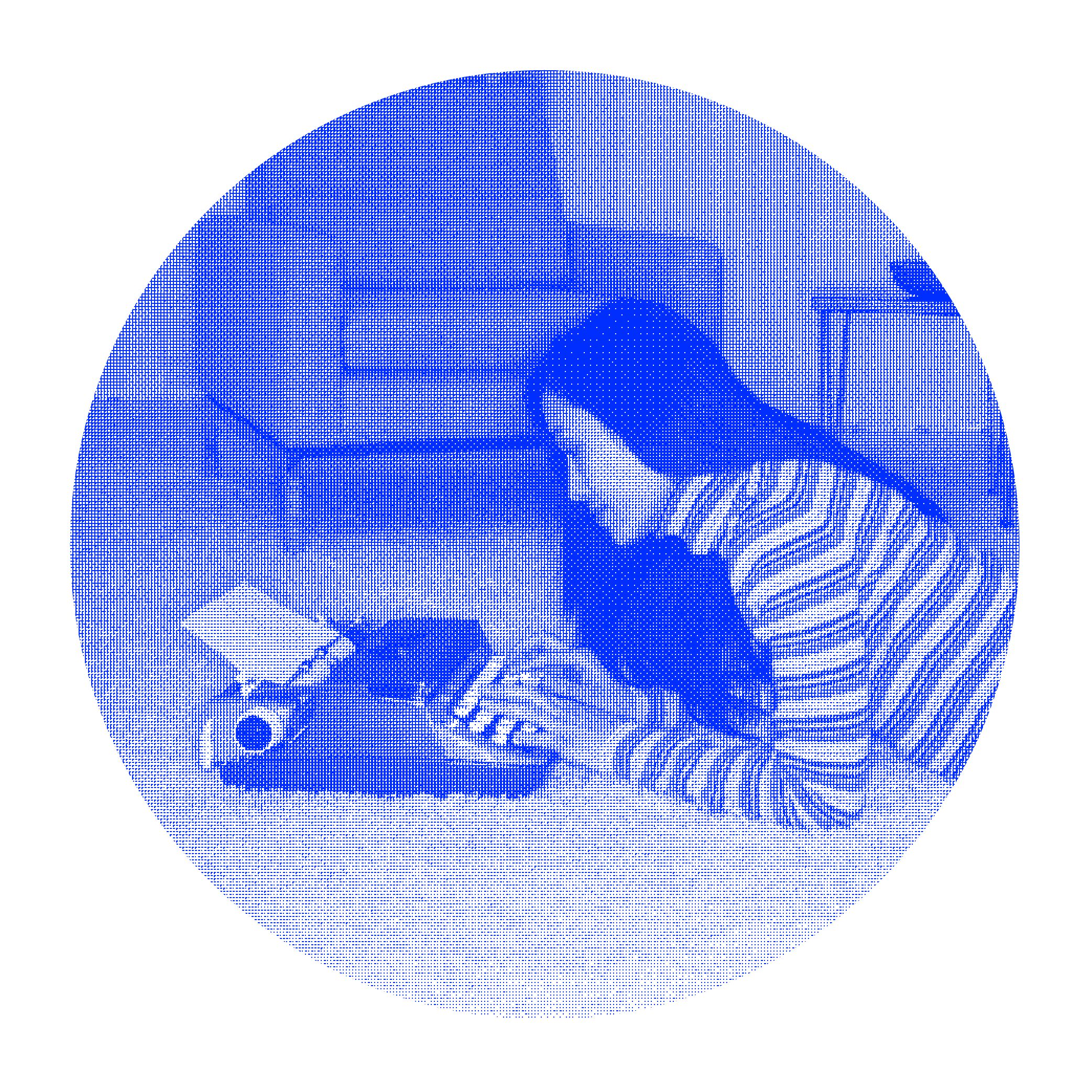 YOU DON'T WANT TO DEAL WITH ALL THE ADMIN
Let's face it – the technical part is boring. You don't want to deal with admin, analytics, demographics, numbers, maths, logistics, finances, admin... Even thinking about it makes you want to fall asleep. It's so laborious and time consuming that it eats into the fun part of your work, but you can't just neglect it.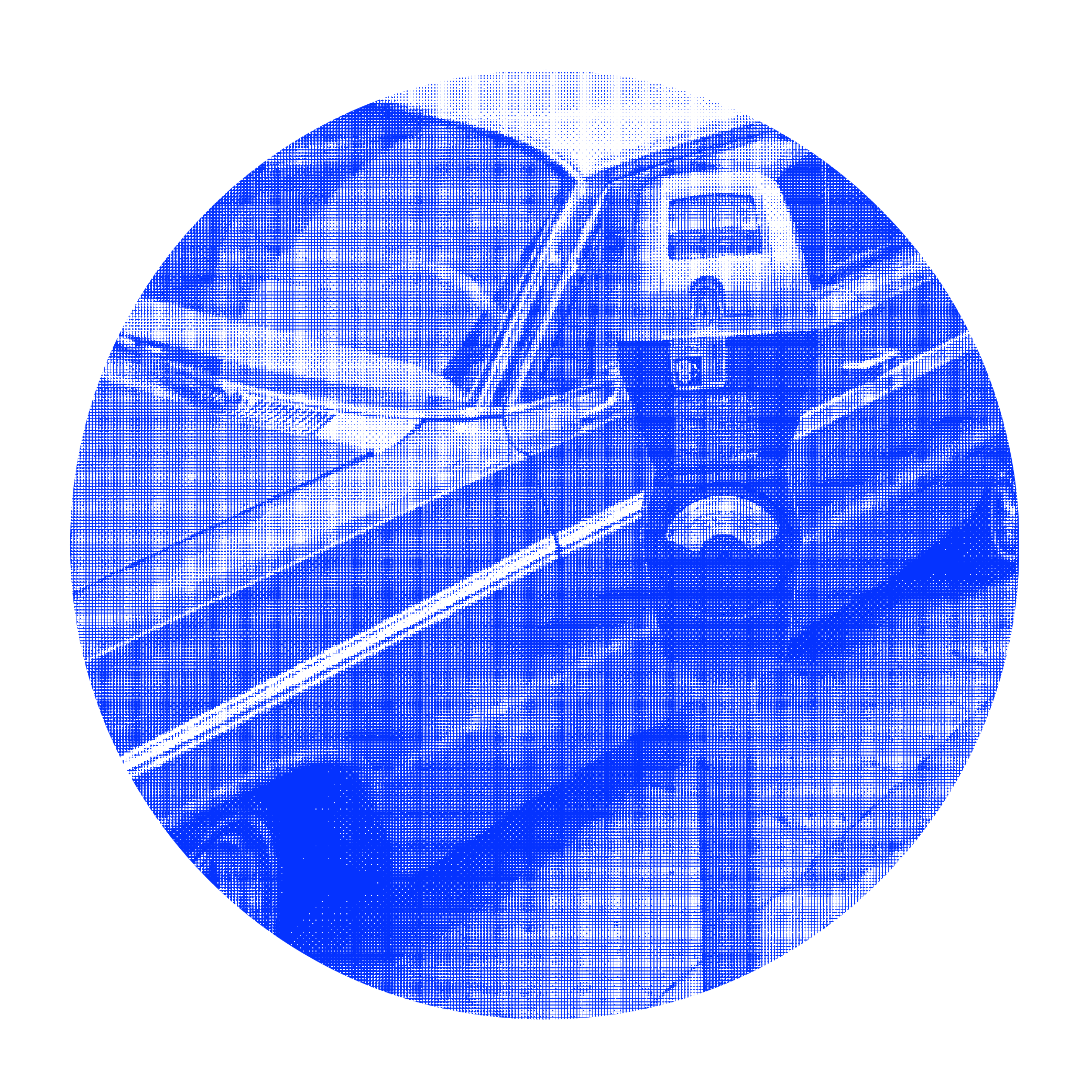 YOU DON'T WANT TO WASTE YOUR MONEY AND GET NO VALUE BACK
Joe Shmoe from down the road promised he'd make your website the best ever. "Just trust me!" he said, before disappearing off the face of the earth for two months – or worse yet, for ever. Six months down the line, when he finally popped you an email, if he ever did, you had a list of hidden costs, a barely-functioning site and absolutely no idea how to work any of it.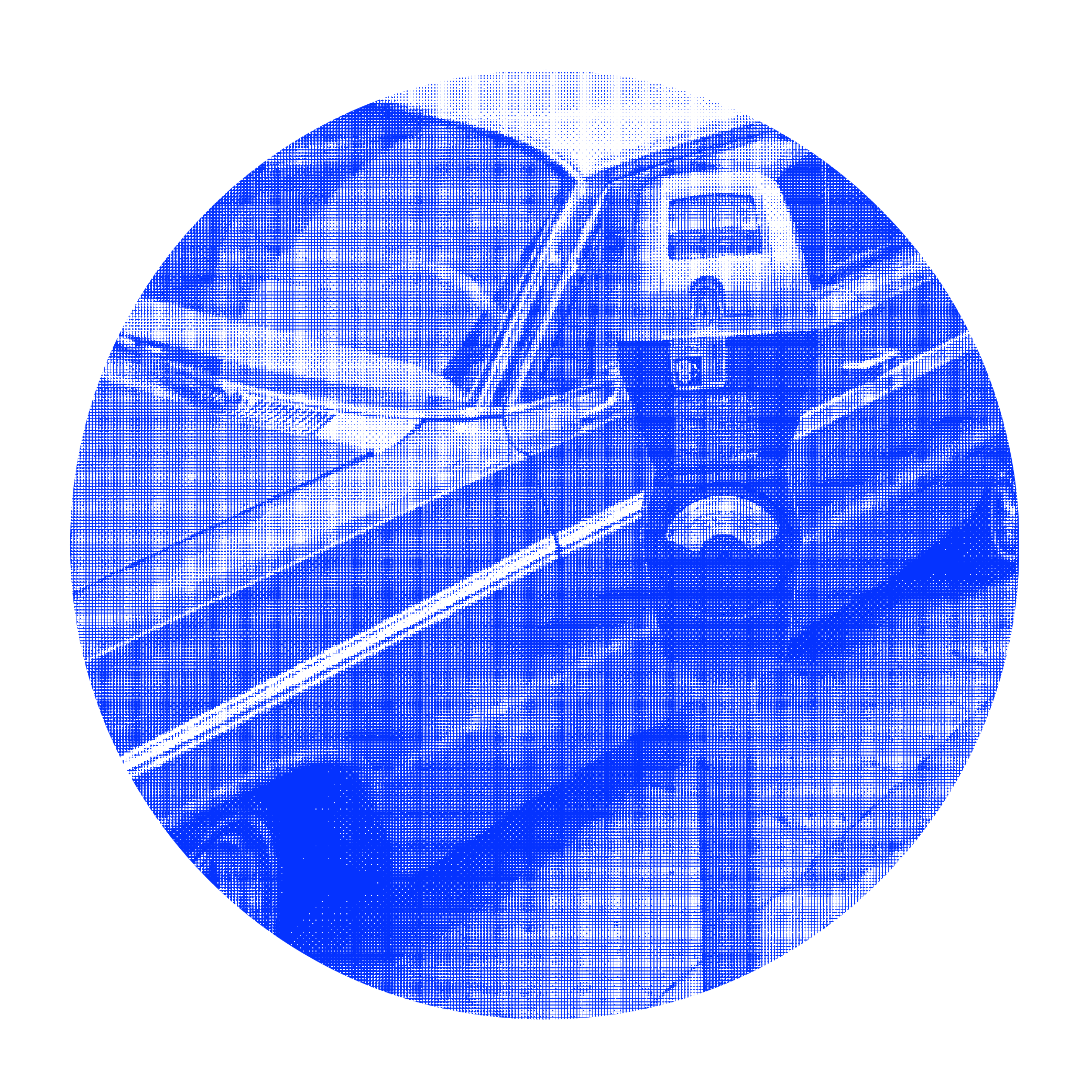 Treatments
Our prescription aims to treat the cause, not just the symptom.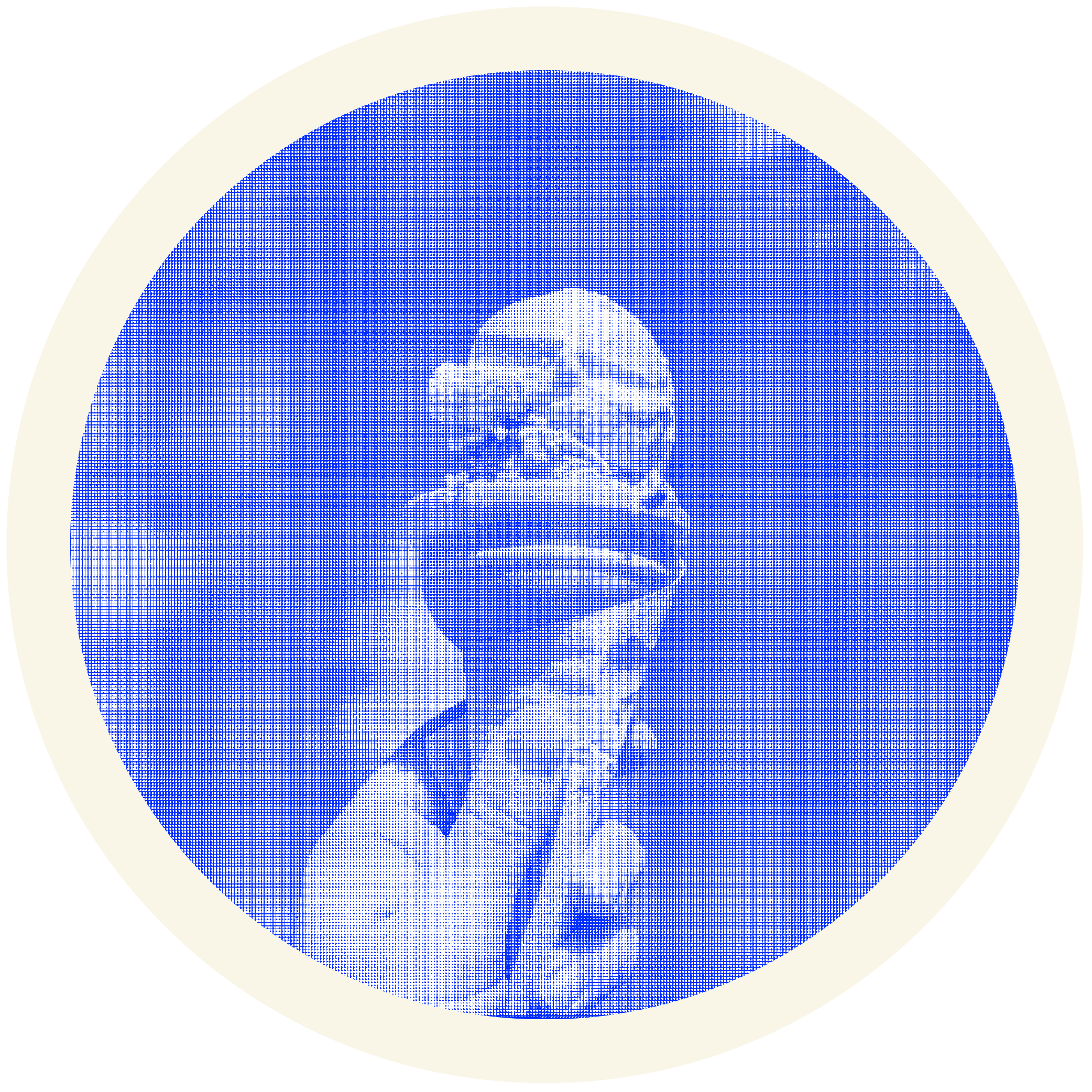 DESIGN SPRINT
Together we will set up a five-day venture through your idea, starting by clearly defining your goals and ending by testing its general viability and its usability in the market. This process provides invaluable insight about the feasibility/viability of your idea. We want to iron out any creases by testing your idea in the right setting. This means conducting research about its potential audience, the value it will bring them, and how it solves existing problems. We then prepare and design prototypes of your product and expose them to the target audience. This is followed by a series of carefully crafted questions in which we determine how well the products achieves its goals and how it can be improved.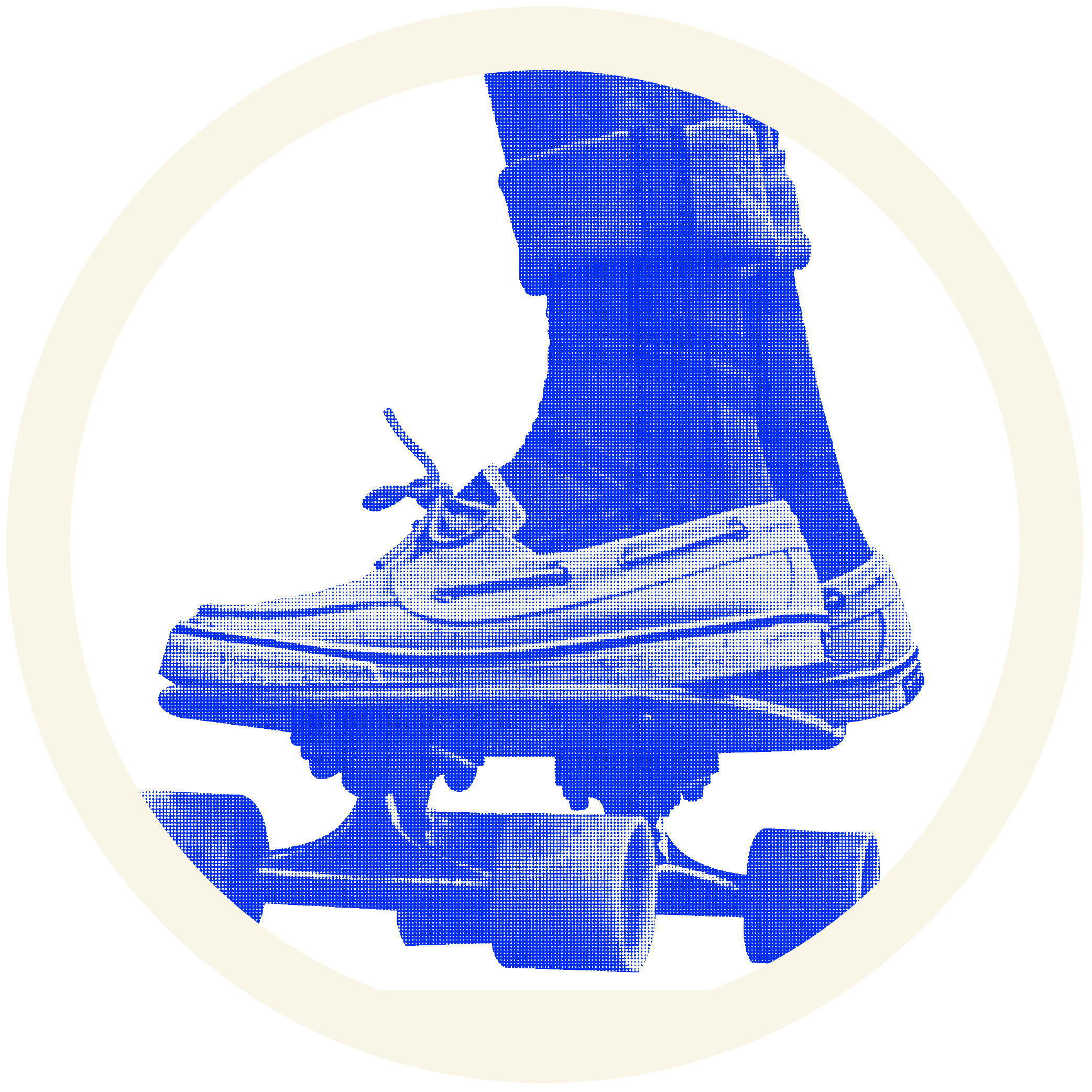 CLARITY AS AN END RESULT
In our co-creation process we will unpack what you do and who you do it for. This will help us to diagnose the cause of your symptoms. Our treatment plan will enhance your business by aligning your vision, mission, and client/customer interaction with a tailor-made solution. Our main objective is to ensure your business thrive.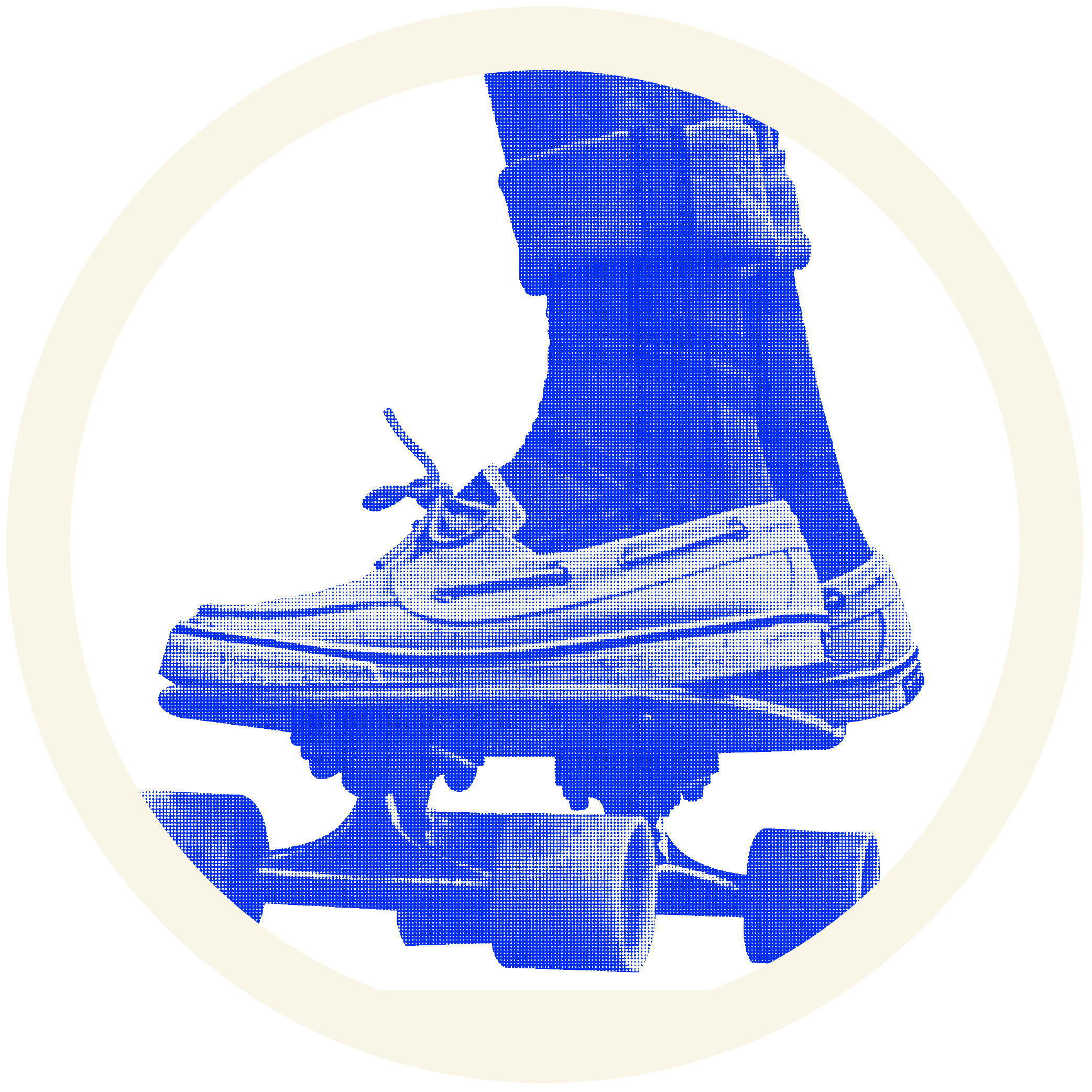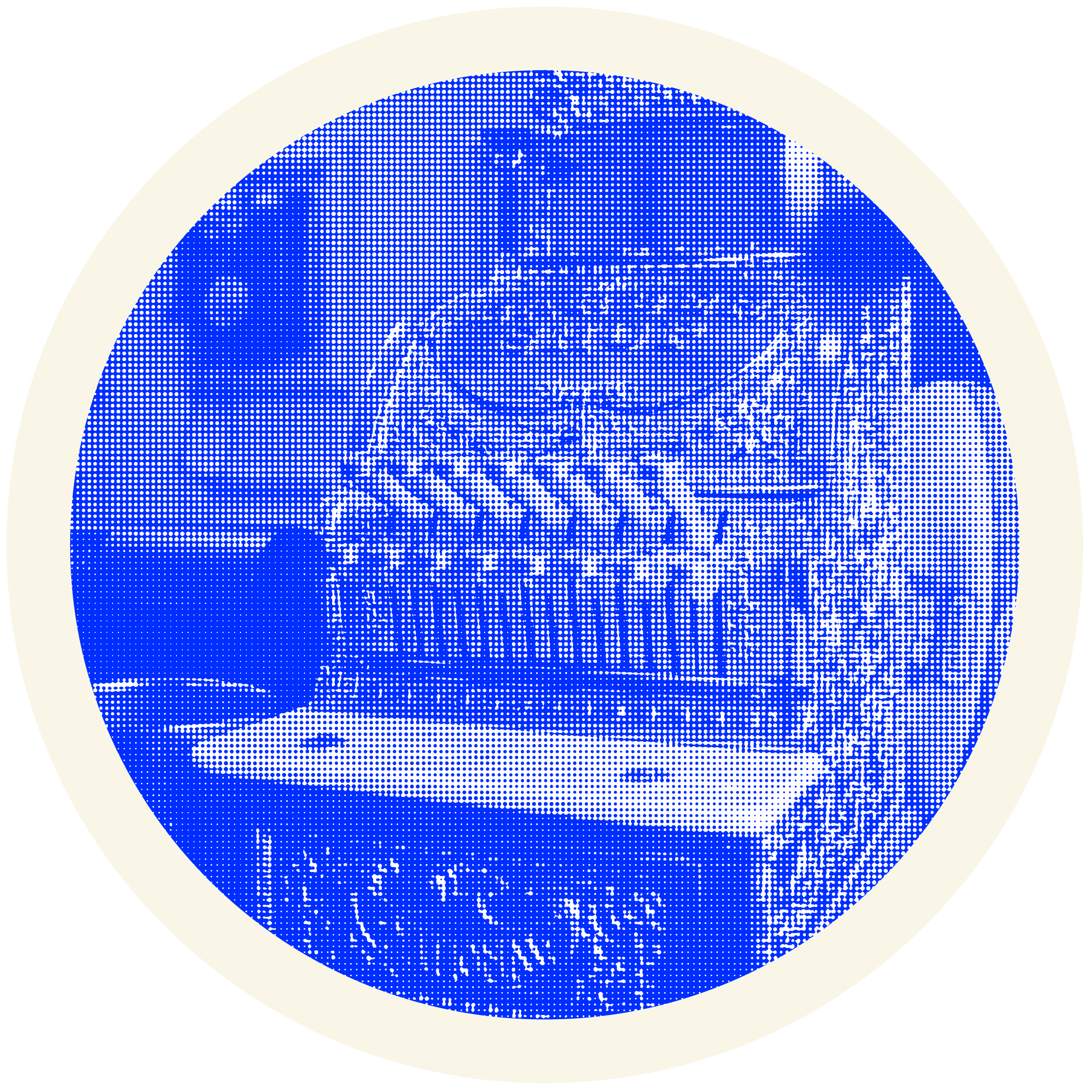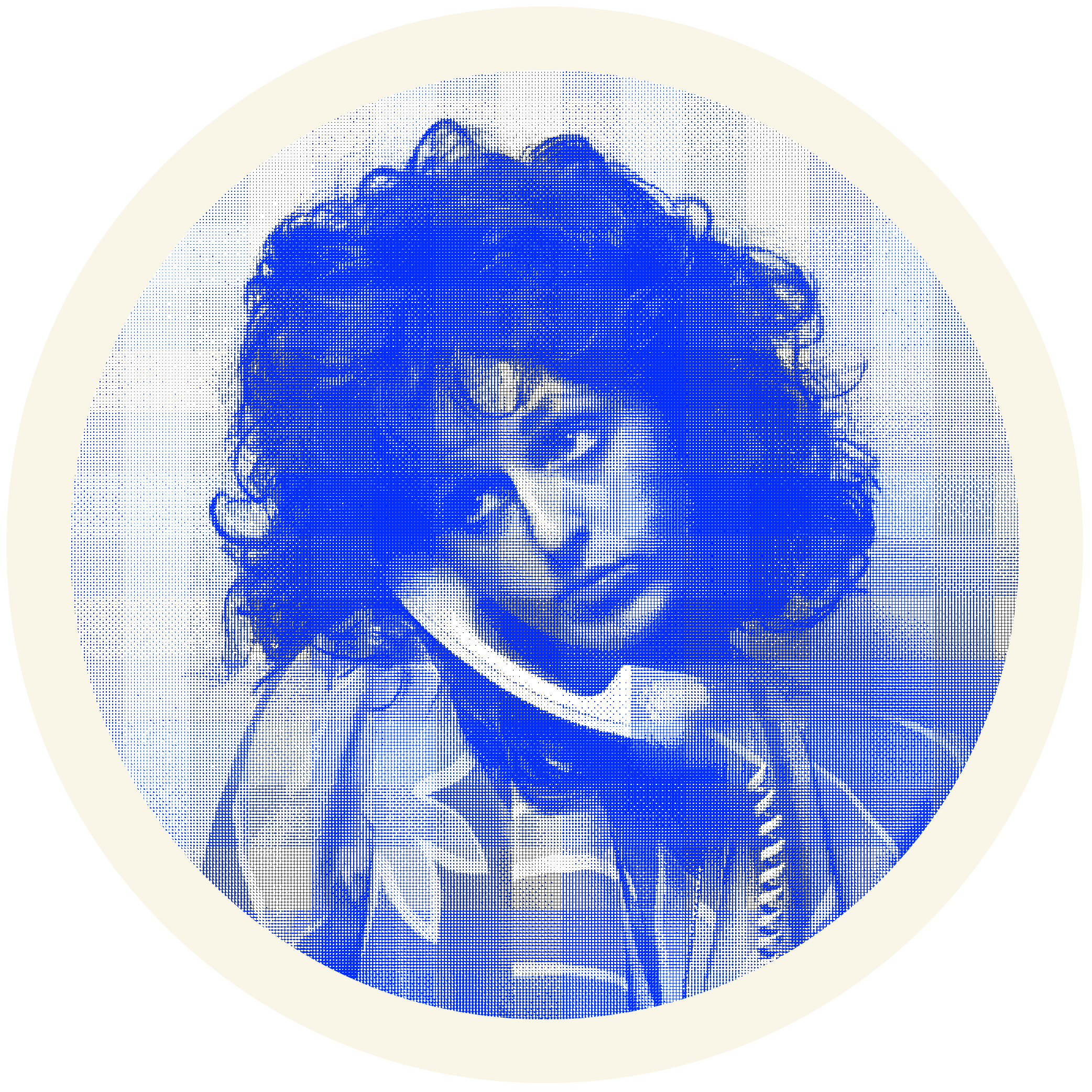 MANAGING THE TECHNICAL ASPECTS
We'll lift that weight off your shoulders; let us handle the technical details that you don't want to deal with. We can assist you keep track of your data; be it client information, stock, payments, or employee performances. It's one less thing for you to worry about, so you can go back to doing what you love while being able to access any information you need at any point in time.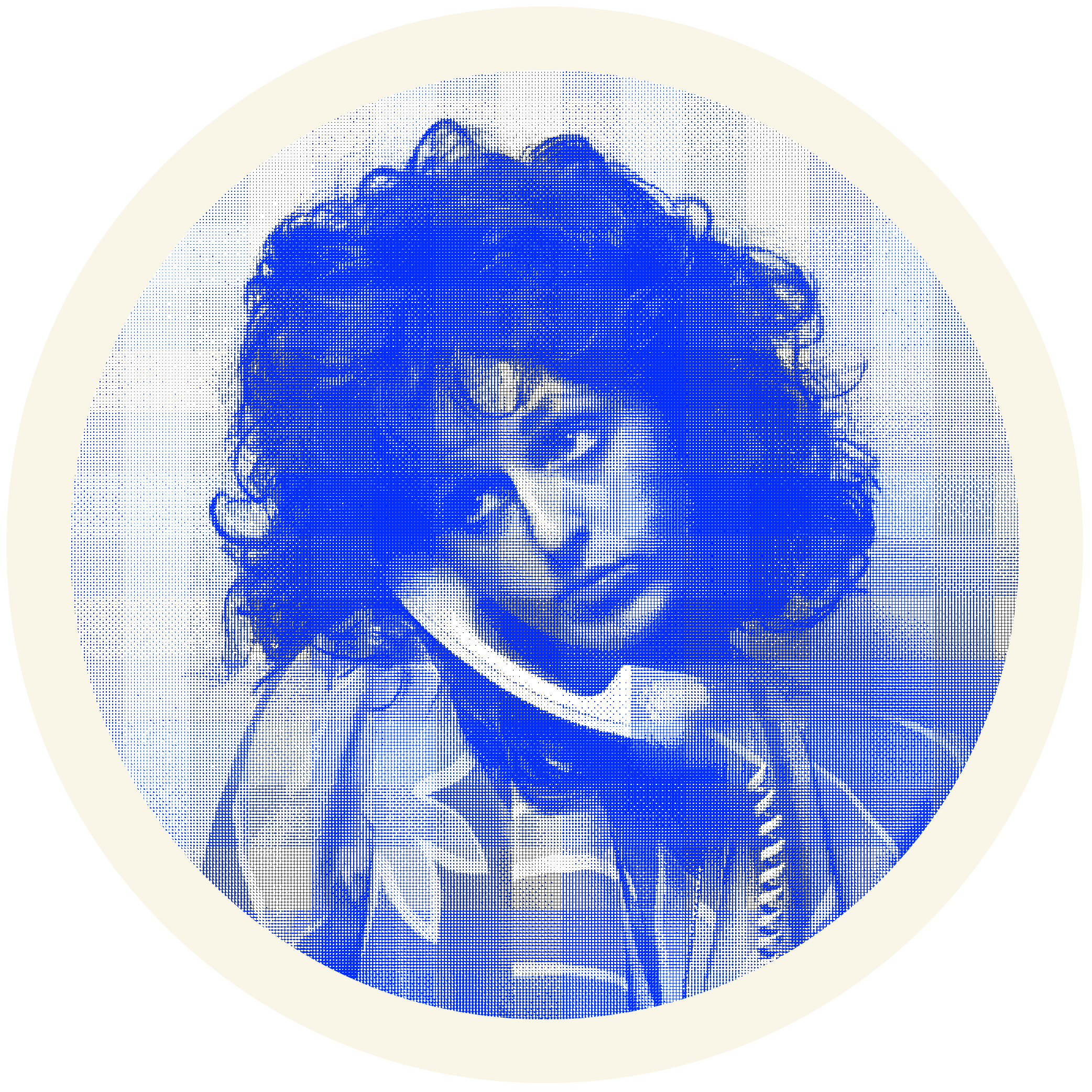 QUALITY GUARANTEE
We provide quality digital solutions and visual design in one place. Our co-creative process means that we are in this together. We are transparent and open about everything we do. We communicate and create your vision with a highly skilled team of experts, ensuring you are the top of your niche. You are in control all the time, and we are here to guide you through the digital landscape of ever-changing technology. Let us do the heavy lifting – we've been training for it.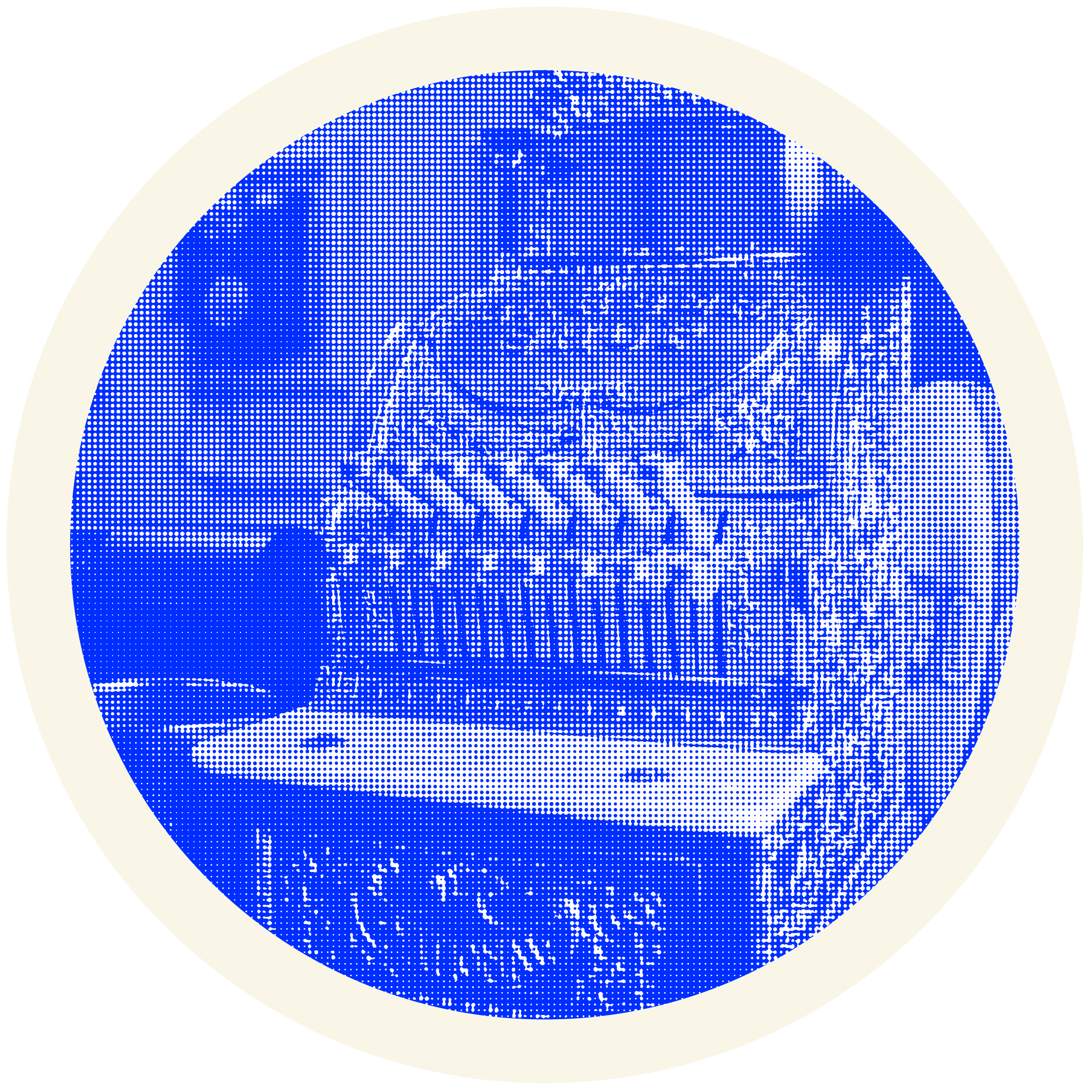 It's an "us" thing.
In our co-creation process we will unpack what you do and who you do it for. This will help us to diagnose the cause of your symptoms. Since our work is human-focused, you are in the centre of all development and design efforts. We start by asking you questions to make sure we are on the same page. Our aim is to address all the issues before they are issues.

The bottom line is that we strive to empower you. No matter the size of your brand or the scale of the project, you will reach your business objectives.

Our young, fun team of talent will keep it picture-perfect so that you don't have to worry about a thing.
Awesome clients we've worked with
SERVICES SERVICES SERVICES SERVICES SERVICES SERVICES SERVICES SERVICES
We've got you covered
Frequently Asked Questions
We build solutions with you, for you. We value your time and want to help you grow. Think of us as both your vehicle and your guide as you journey through the digital landscape.
Although we are a software development company, we understand business and how to get strategic clarity in order to map out your digital journey.
• Strategy
• Development
• Visual Design
• Gamification (used to bring you closer towards your business goals)
We help you from wherever you are, using cutting-edge tech and trends. We work collaboratively and guide you through your digital journey.
Yes. We will test the viability of your idea in a five-day design sprint. During this process, we will identify your goals, prototype your product, and test its general viability.
We can assist with internal administration by recording your data and making it accessible to you. Be it client information, stock, payments, or employee performances, there's one less thing for you to worry about.
EXPRESS YOUR VISION
AND WE WILL GUIDE YOU