Visual design
We'll help you bring to life that image you see in your head when you close your eyes. Whether you're starting from scratch or looking for a makeover, we've got your back.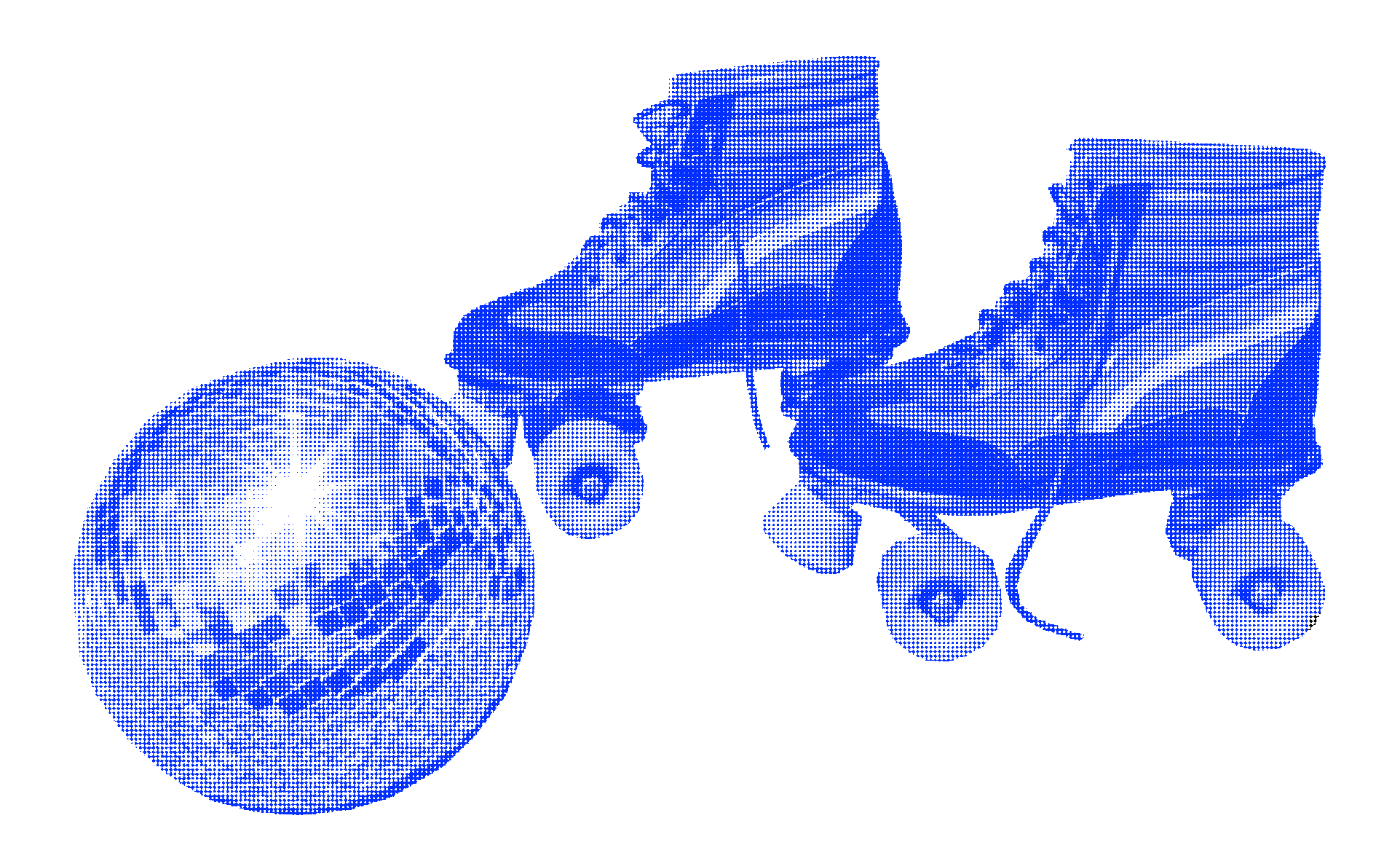 LET'S CREATE LET'S CREATE LET'S CREATE LET'S CREATE LET'S CREATE LET'S CREATE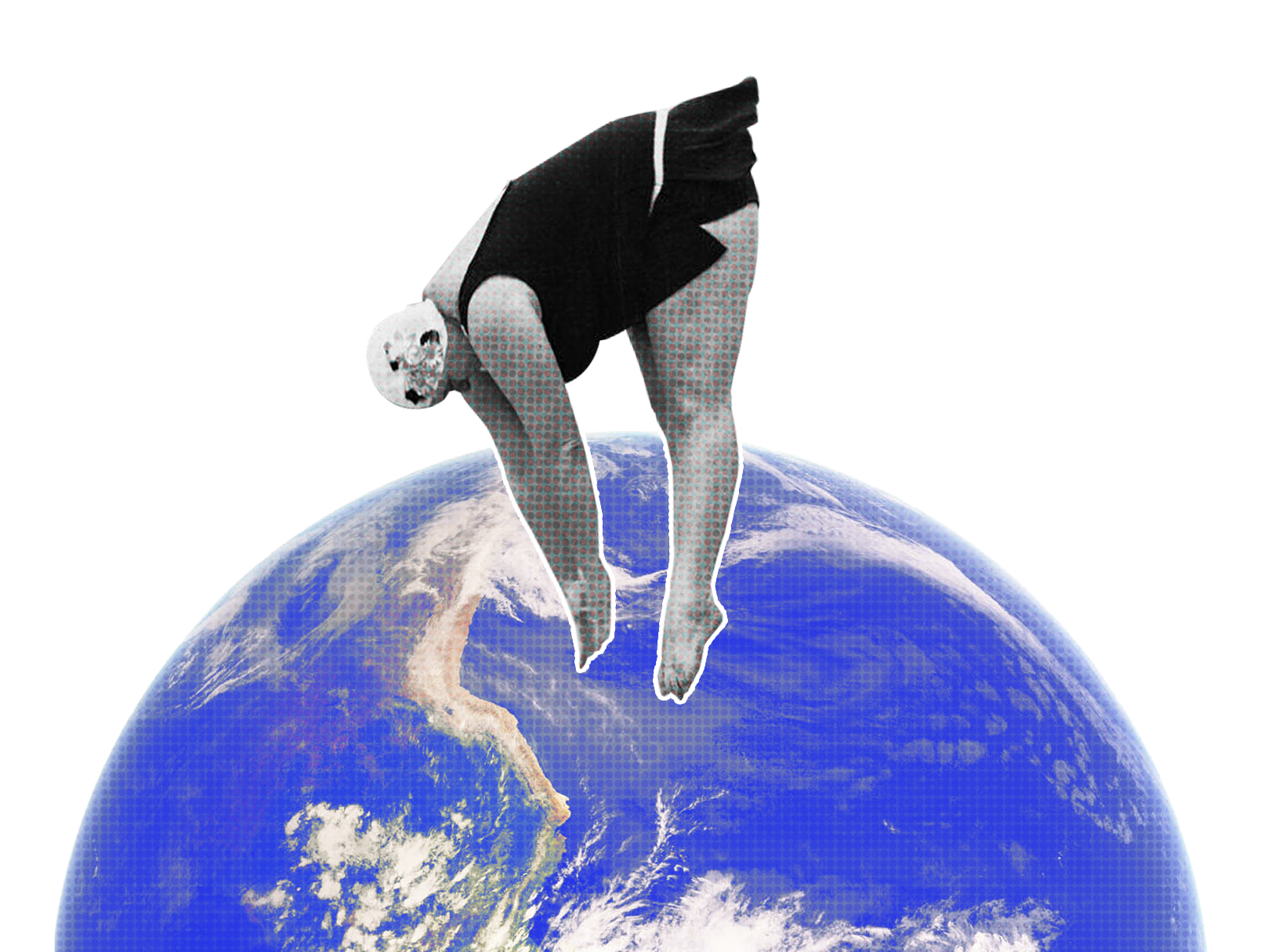 Your design-guru sidepiece
We'll help you look your best.
We know how important it is to have an online presence in today's economy. But what's the point of having a website or an app if it doesn't do what it should? And what does it say about your brand if it's ugly and hard to navigate?

Well, it means a lot actually. It sets a tone for potential clients/customers, and we both know that you and your company are bold, skilled pros with the dexterity to deconstruct whole cities and rebuild them upside down.
Pobody's nerfect
Can you relate to any of these struggles?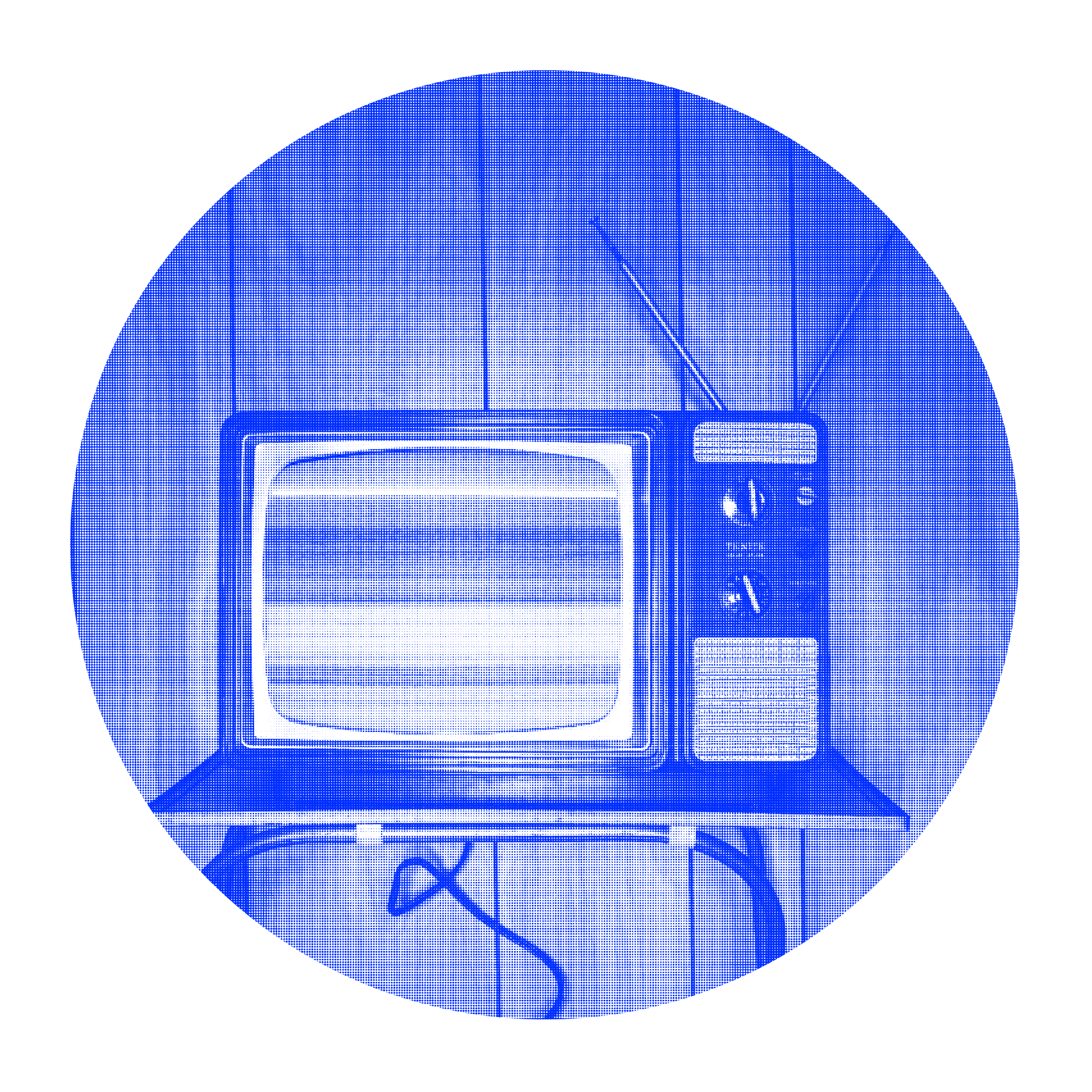 YOU DON'T LIKE THE WAY YOUR WEBSITE LOOKS
When you set up your site, you didn't really think that much about which colours would look best, and which fonts are easiest to read. You just chose what you liked and left it, so what If looks like an eight-year-old made it as part of a school project? But the more time you spend on the site, the more you realize that it's really difficult to read the name of your company. And to add to that, your brand has evolved so much that even if potential customers could read it, you're not sure you'd want them to. The content itself no longer communicates who you are. Literally, because on top of all that, your contact information is outdated.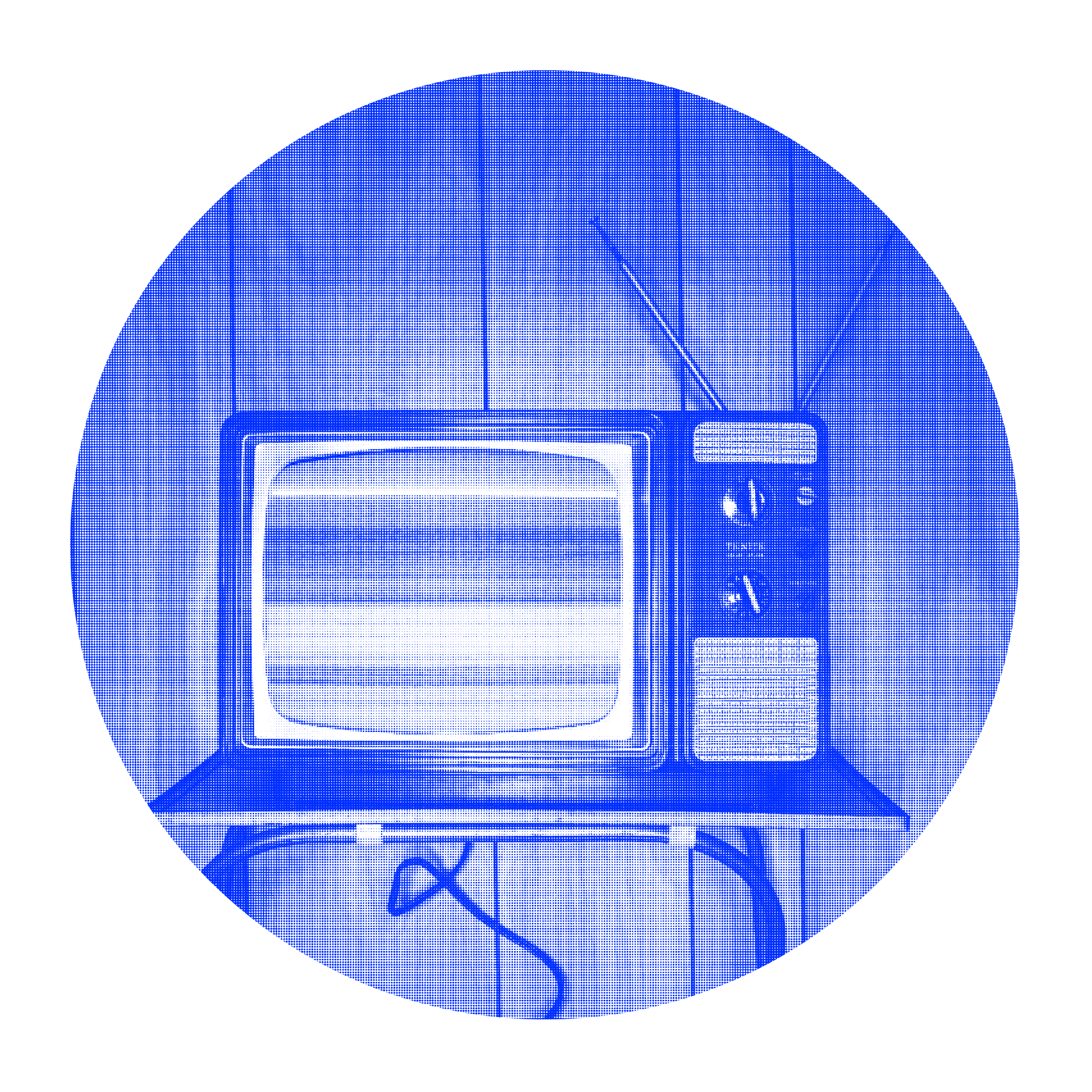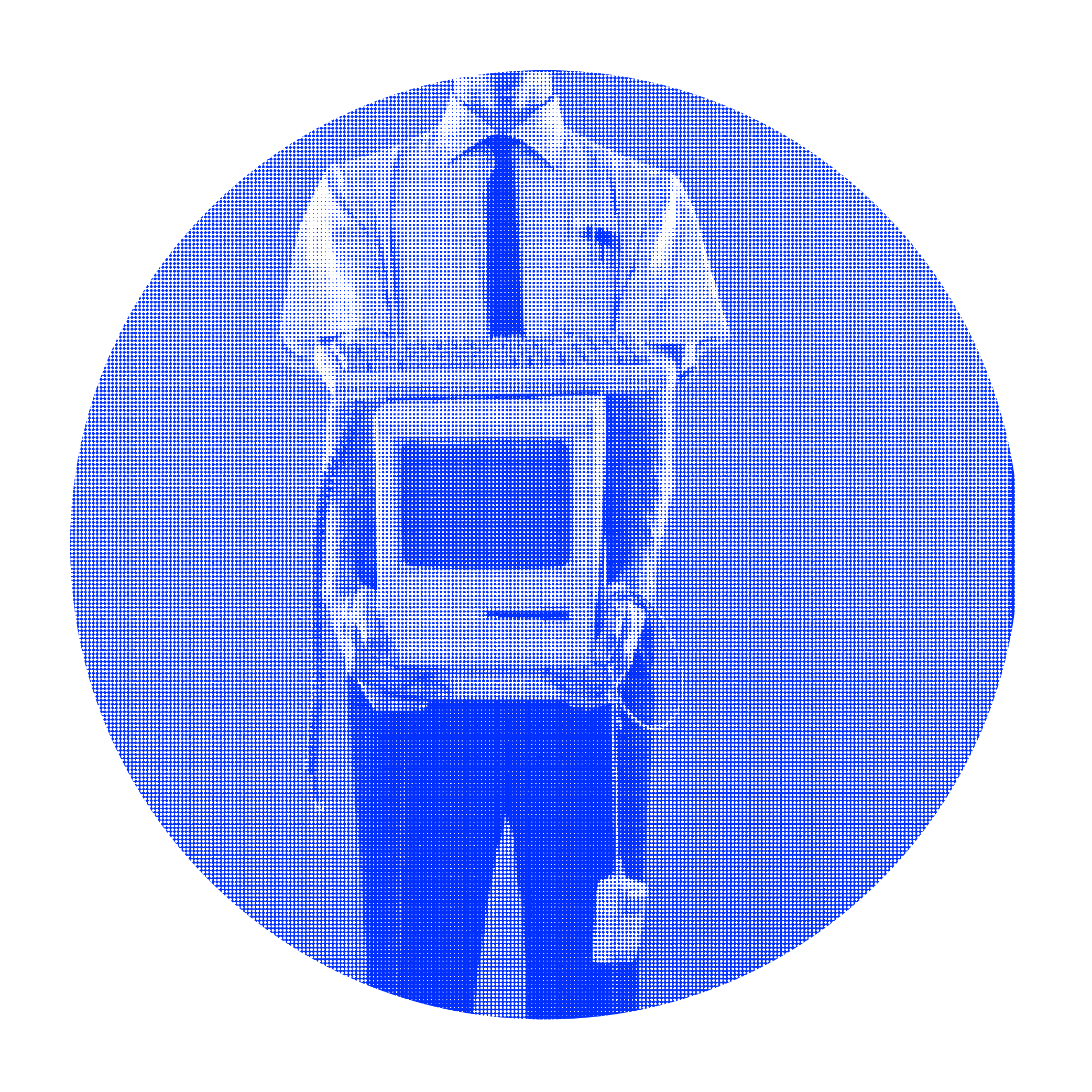 YOUR WEBSITE ISN'T USER FRIENDLY
Whenever you use your own website, you feel like you have two left feet. The only reason you know how to navigate it is because you've done it so many times. It's such a hassle – why does the login page feel like it's hidden in a cursed tomb? It doesn't make sense to you, and you dread thinking about how customers or clients are supposed to figure out how to work it.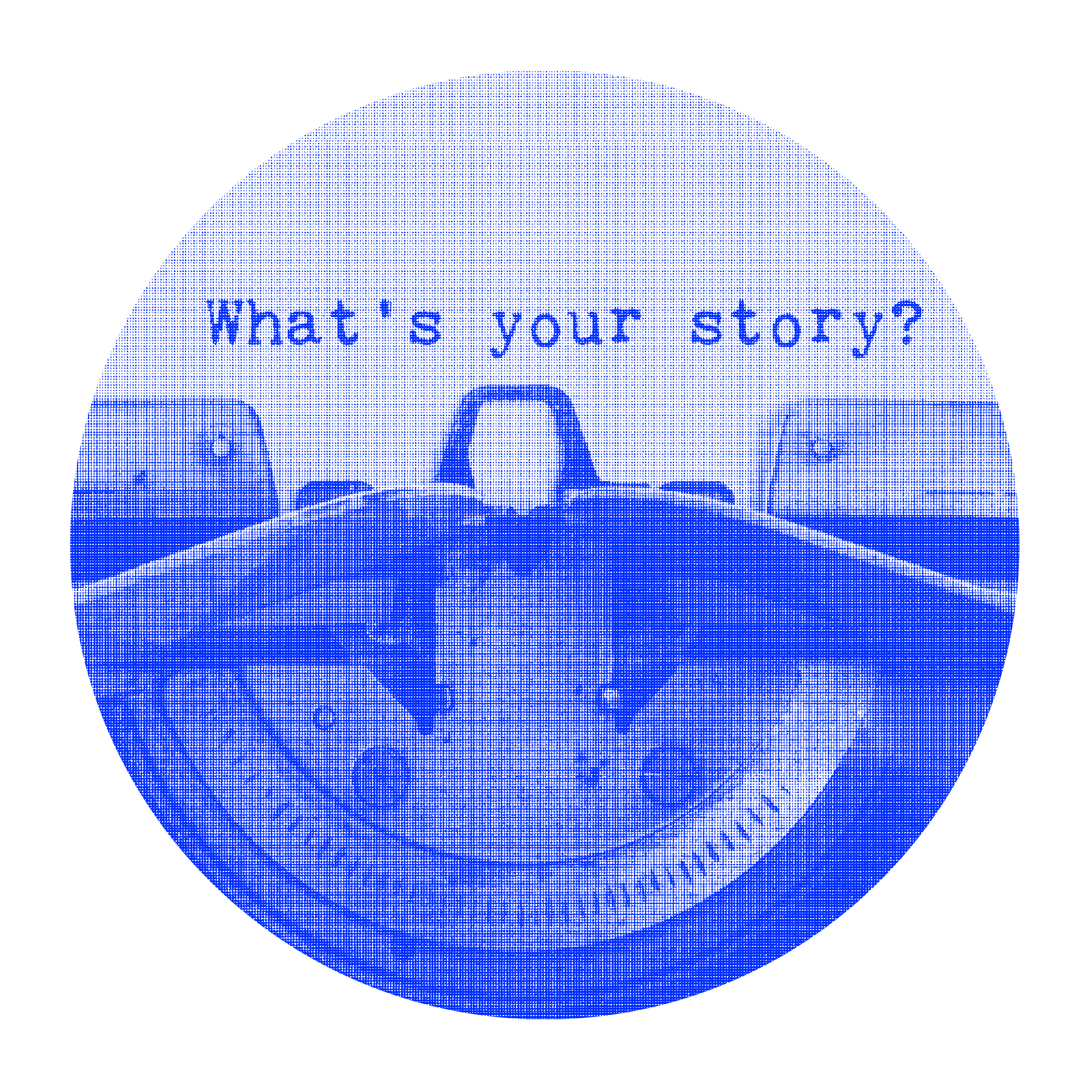 YOU'RE JUST TRYING TO FIND YOURSELF
By now everything should be figured out, but it just isn't. It can't possibly be that hard – Steve Jobs took a bite out of an apple and that image now represents a massive multinational corporation. Something-something byte pun. It seems so easy! McDonalds' logo is literally an M, and it's recognizable across the world. Both these brands have distinct, unique identities. Does it all come down to that damn logo?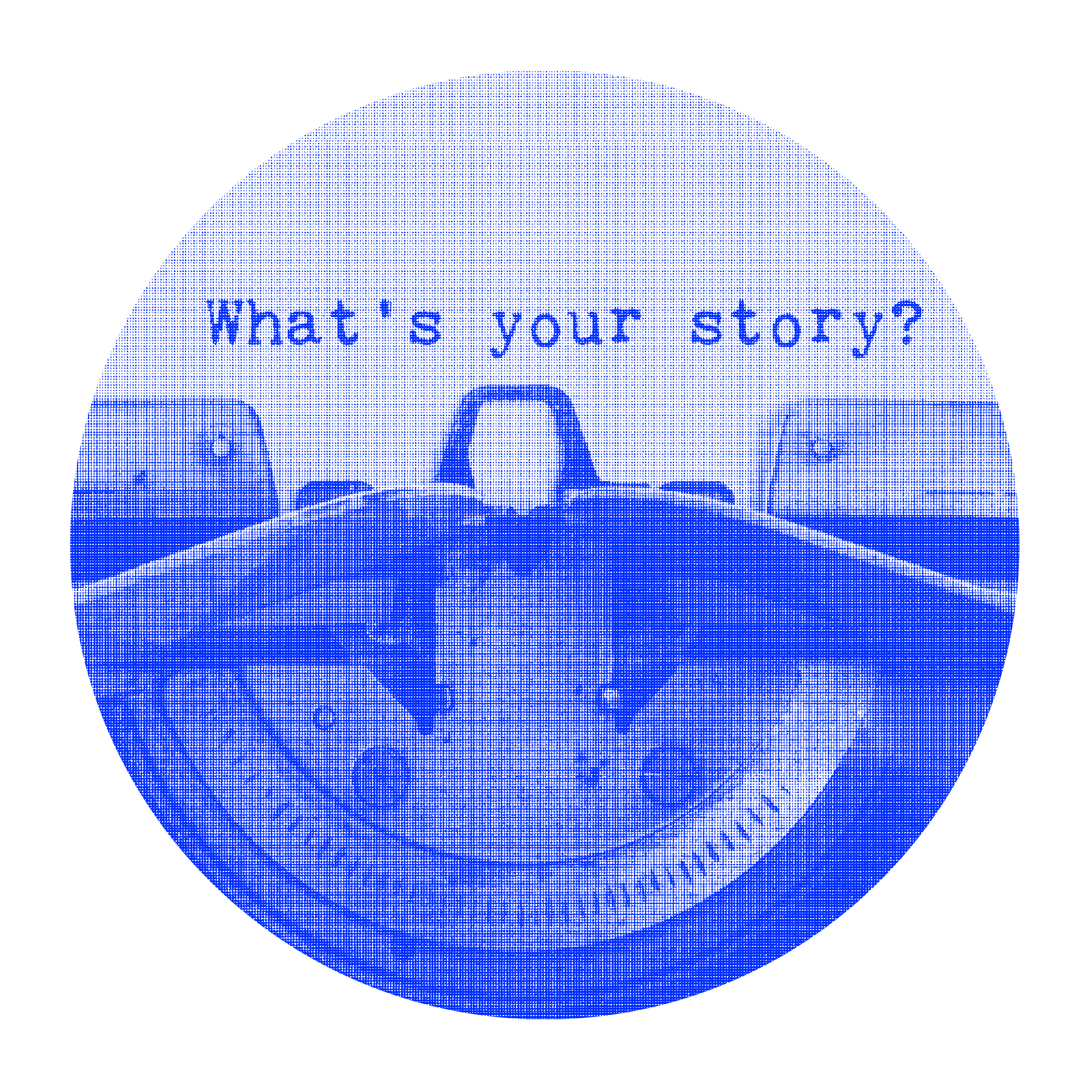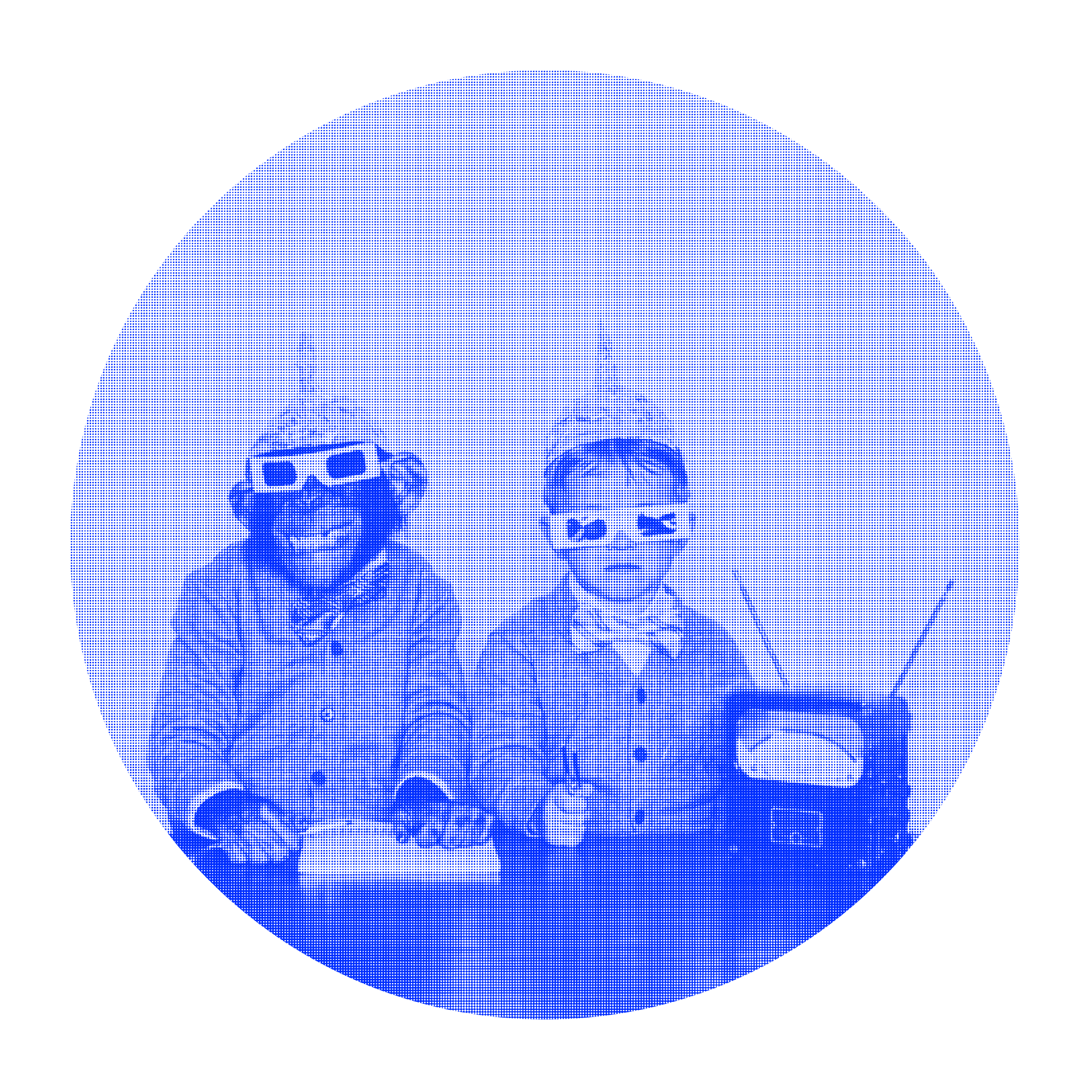 YOU DOUBT ANYONE WILL EVEN LIKE YOUR PRODUCT
You have a great idea – there's no doubt. But you don't want to add a useless product/app to an already over-saturated market. It's like bringing home a drawing from school that your mom hangs up on the fridge. It's obviously great to see it up there, but does it deserve to be there? Does it really compare to your older brother Timmy's drawing of the stickman on the boat from last week?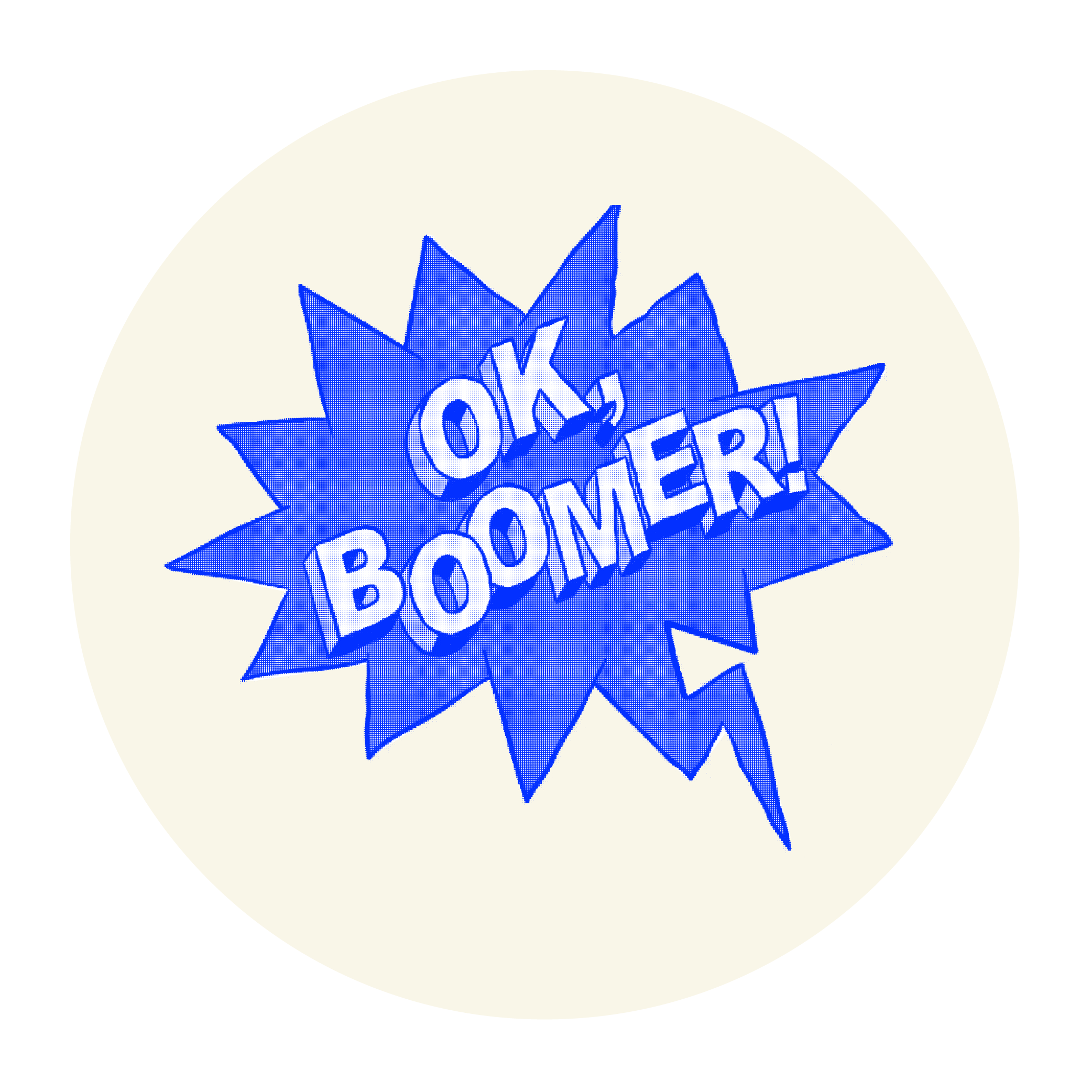 YOU THINK IT'S TOO LATE TO TELL YOUR KIDS YOU DON'T KNOW WHAT A ME ME IS
Maybe you pronounced the G in "GIF" wrong once and now your kids call you a boomer every night at dinner. Maybe it keeps you up at night. Maybe you know you're supposed to use social media to market your content, but it feels like it's written in a different language. Maybe you've even tried to post on various platforms, and you send out emails regularly…ish. Your posts see some interaction (maybe your cousin pointed out that you spelt something wrong, but you're not sure how to check) – a like here, a comment there, the occasional share – but it's not enough. You're not growing. You feel like you're talking to the same four people every time, and so when you're running promotions or introducing new services, you're not really getting to the people who would gain the most from it.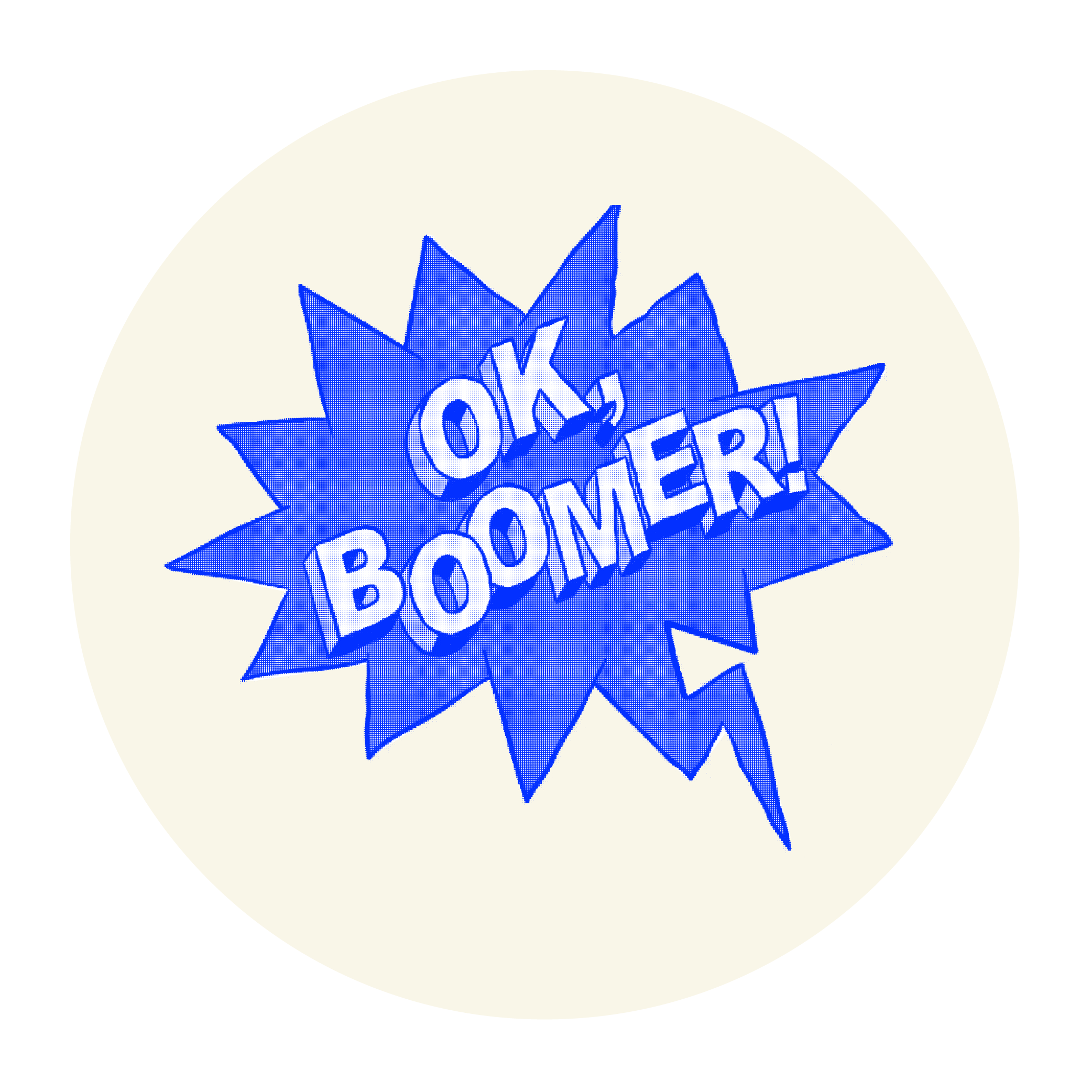 We'll amaze you
And you'll amaze yourself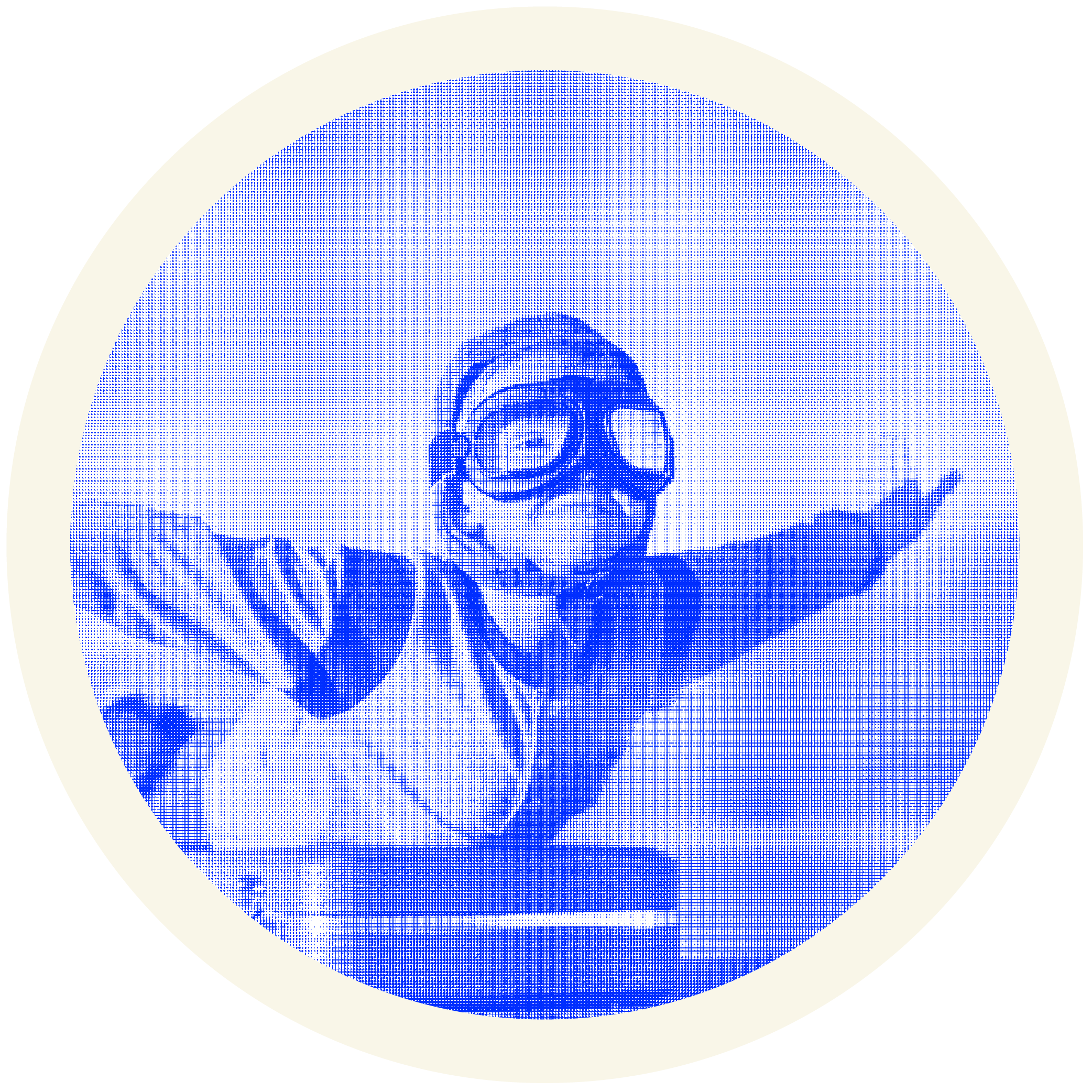 VISUAL DESIGN
Our team of graphic design artists understand how to create a site that optimizes colour, text, font, space, and shapes. Not only will these elements converge to create an aesthetically pleasing layout, but it will display your brand's style and highlight what you're best at. Finding your style isn't just throwing paint at a wall and see what looks nice. We want to use visual techniques to communicate who you are, what you do, and how you do it. We will pull up a chair and make your customers comfortable and they will recognize the value of your brand and how it can enhance their daily lives. It works, it's easy to use, and it looks great while doing it.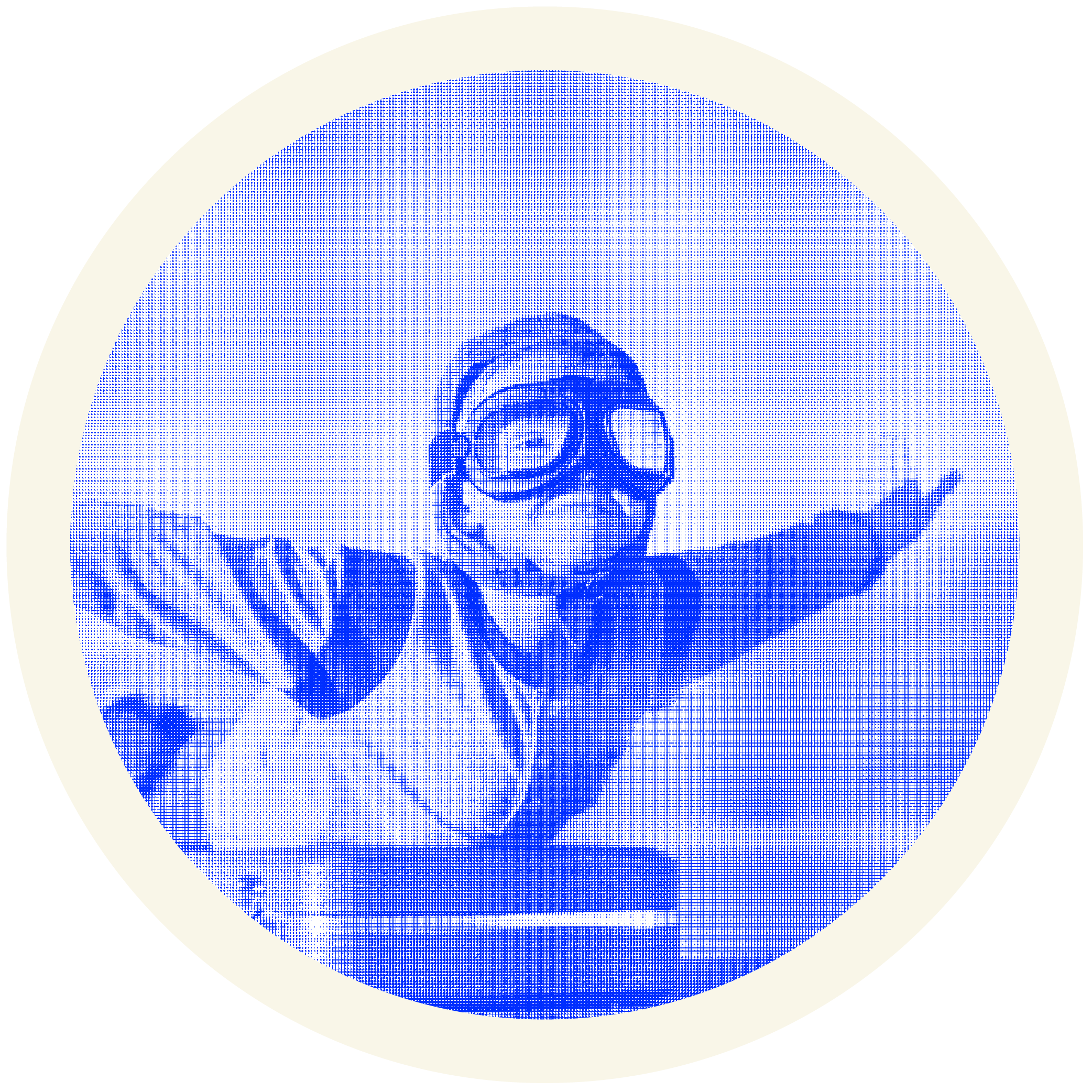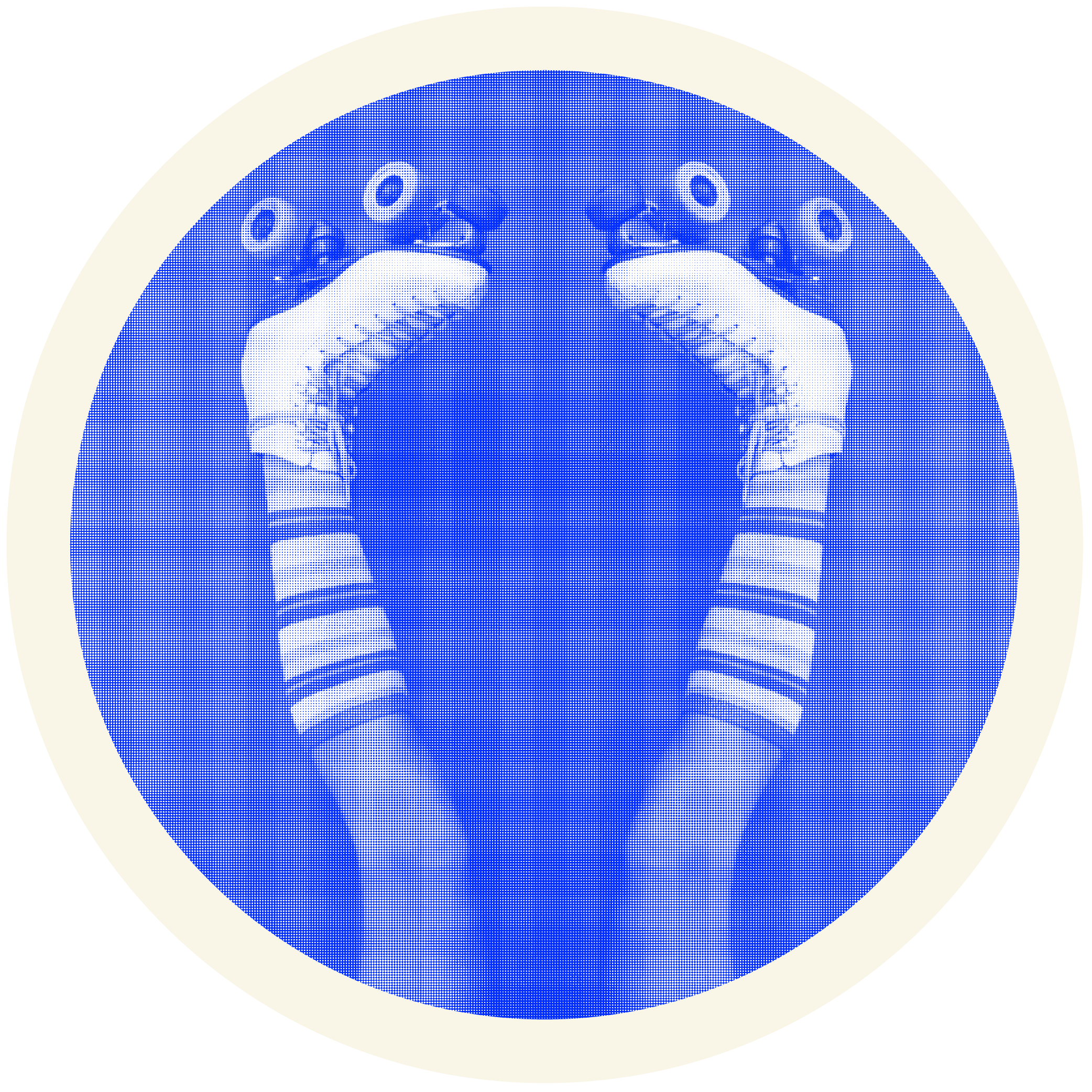 User Interface (UI) Design
Forget that mental map you've created to the login page – you don't need it anymore. There's no need for any hassle as we reconstruct your UI and find the best way for a user to interact with your site. Their experience – and your experience – will be simple and easy, as we focus on communication, consistency, and comfort. Basically, we want to use clear and concise language in conjunction with a coherent layout so that users know how to navigate the site. It'll also have recognizable UI elements so that the site seems familiar and runs efficiently. Users will be able to get things done quickly, and this will provide them with the comfort that they need to enhance their experience.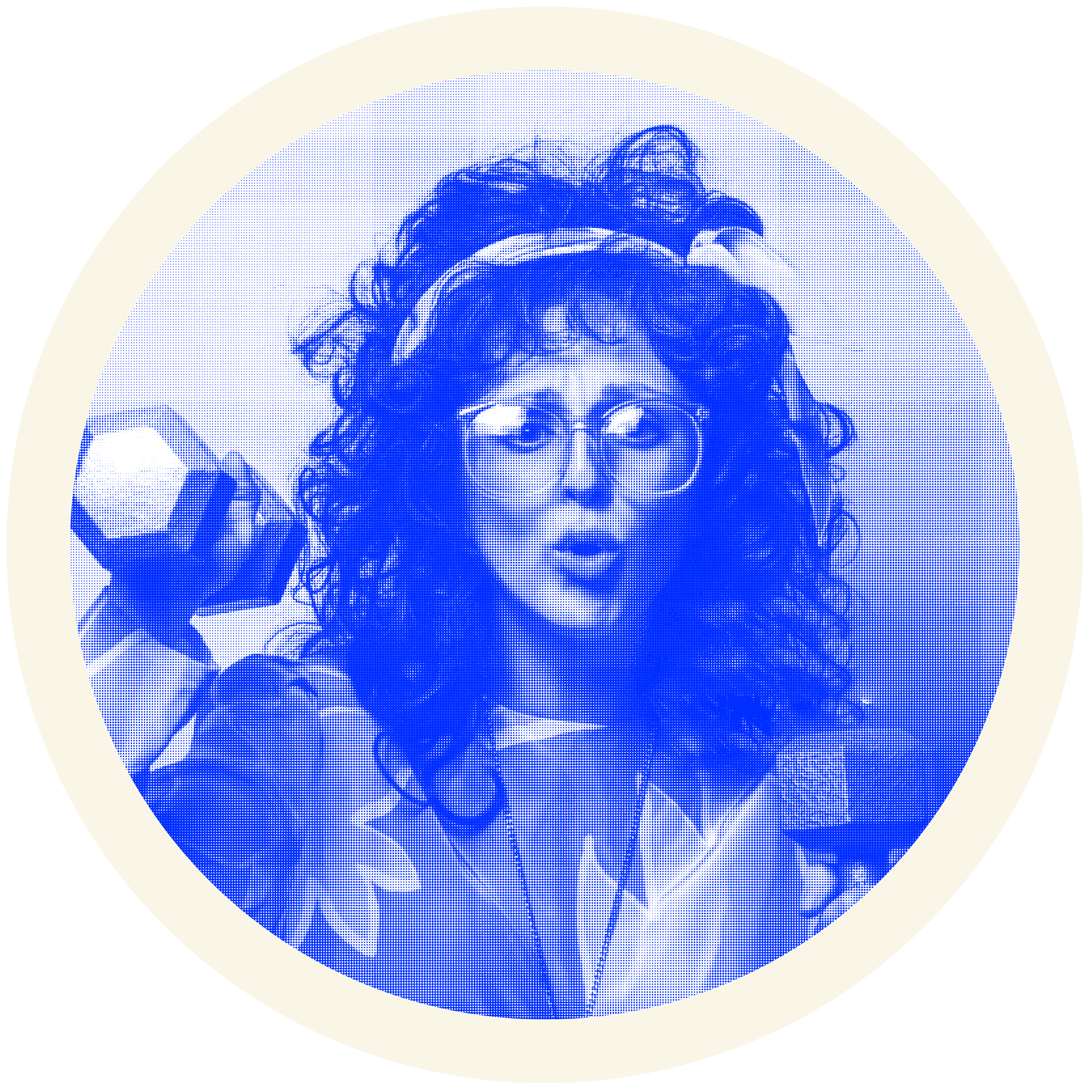 Your Corporate Identity
Your Corporate Identity doesn't just happen by mistake. Steve Jobs didn't just take a tiny bite out of an apple, toss it aside, and then dramatically gasp while pointing at it and scream: "That's it, that's the logo! But it should be rainbow coloured!" (In fact, they had a logo previously that lasted a whole year, and this entire scenario is purely speculative). It is important to proactively build a unique identity because that's what makes you stand out to potential consumers and investors. We'll help you craft your corporate identity through constancy, uniqueness, reliability and efficiency.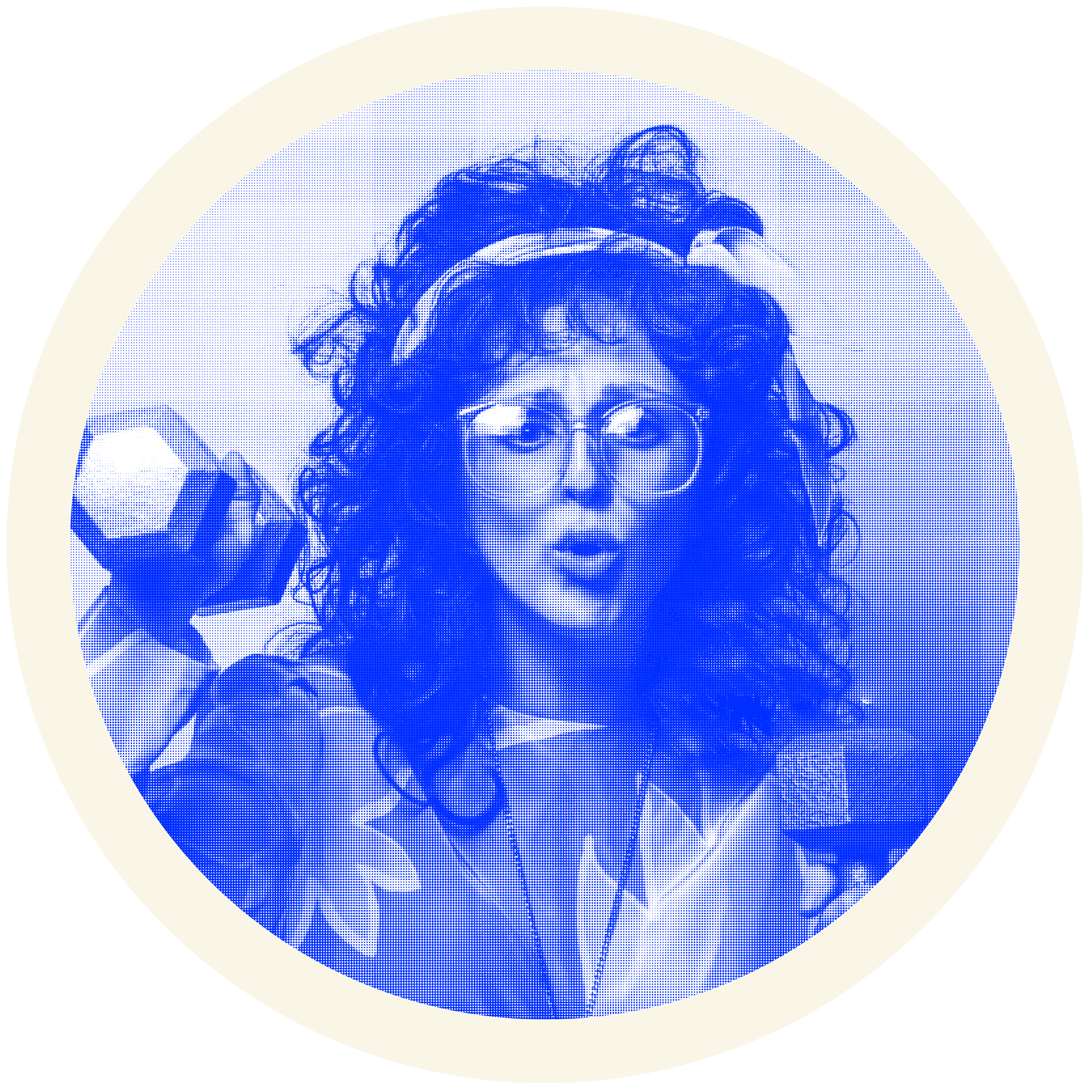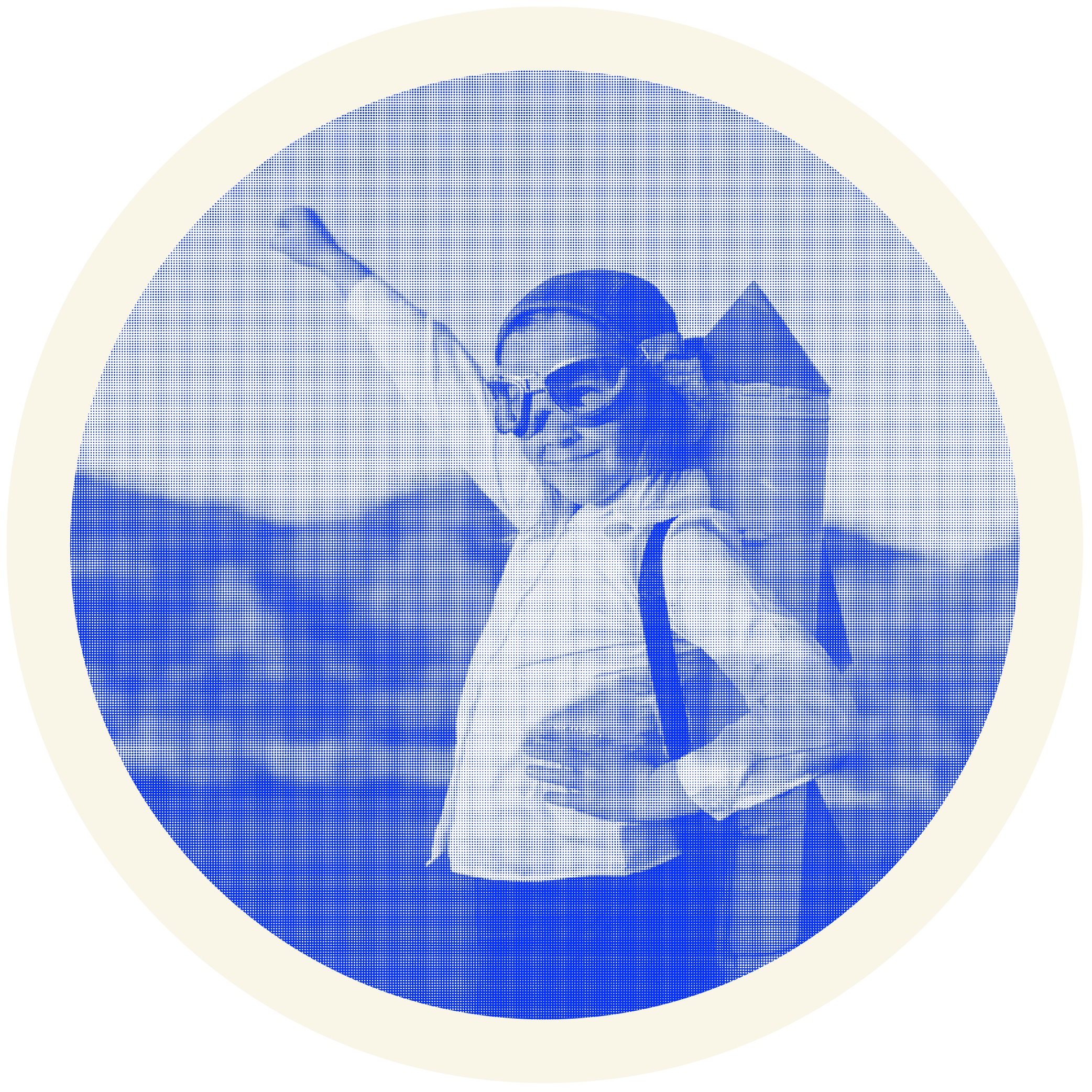 User Experience (UX) Design
You do have a great idea – in fact we're sure it's even better than your older brother Timmy's drawing of the stickman on the boat from last week. We will guide you through the process of acquiring and integrating your brand/app/system/website into the market. Our job is to make sure that your interaction with your consumers is meaningful, fun, and compelling. We make sure that consumers know the value of your brand/app/system/website, what it does, and why they need it.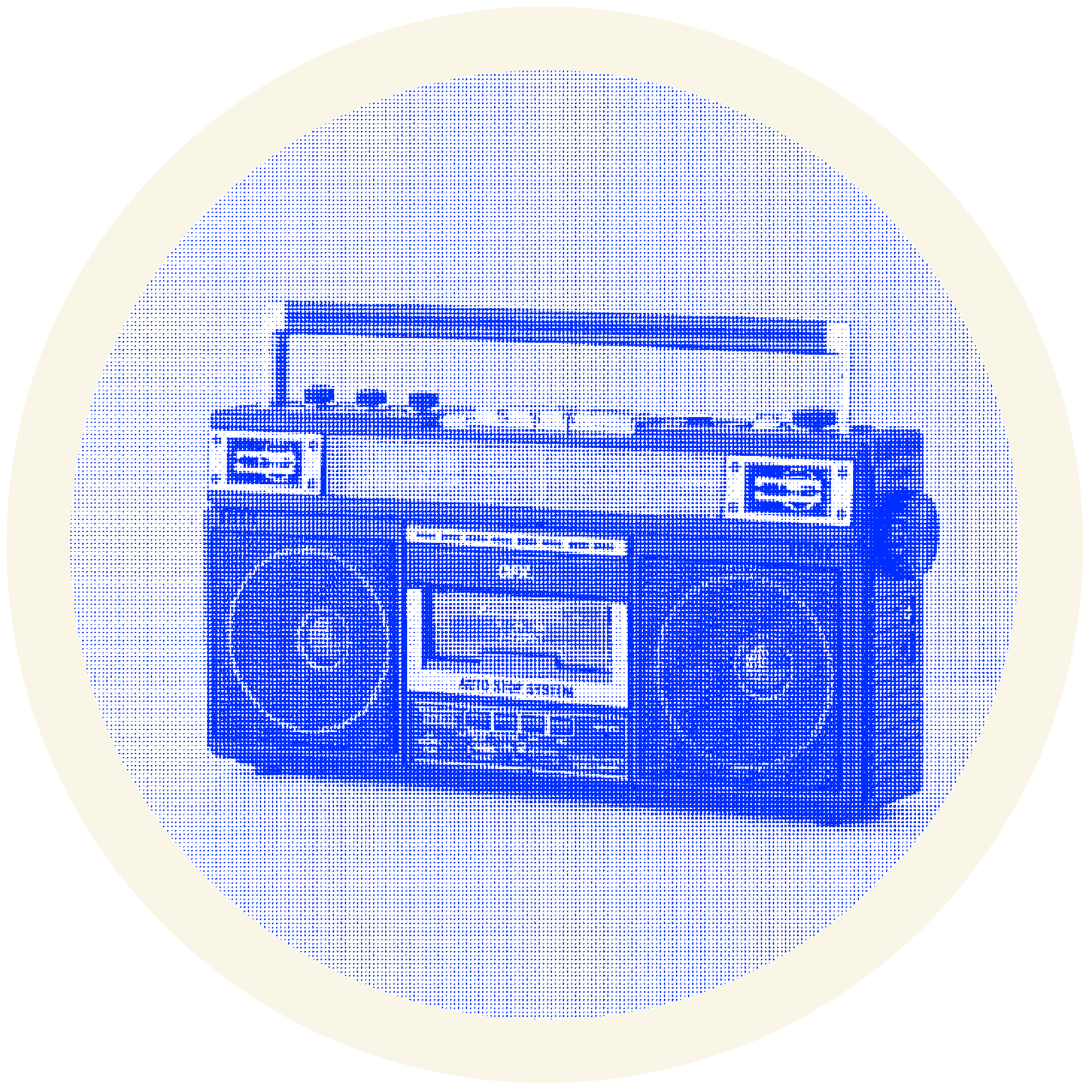 SEO (Search Engine Optimization) and Content Marketing
When designing your site or app, we consider SEO so that you are ranked highly on search engines. This will make it easier for potential clients to find and contact you. You will get lifelong loyal customers as they become engaged with your content and identify with your brand. Through user journey mapping, we'll be able to see the traffic through your site, starting from the first time they found it. This will enable us to position your brand towards the audience that matches your niche, and then cater content towards their preferences to maintain engagement. Additionally, we can manage your social media presence, posting regularly to gain traction with new followers and maintain loyalty with those you already have.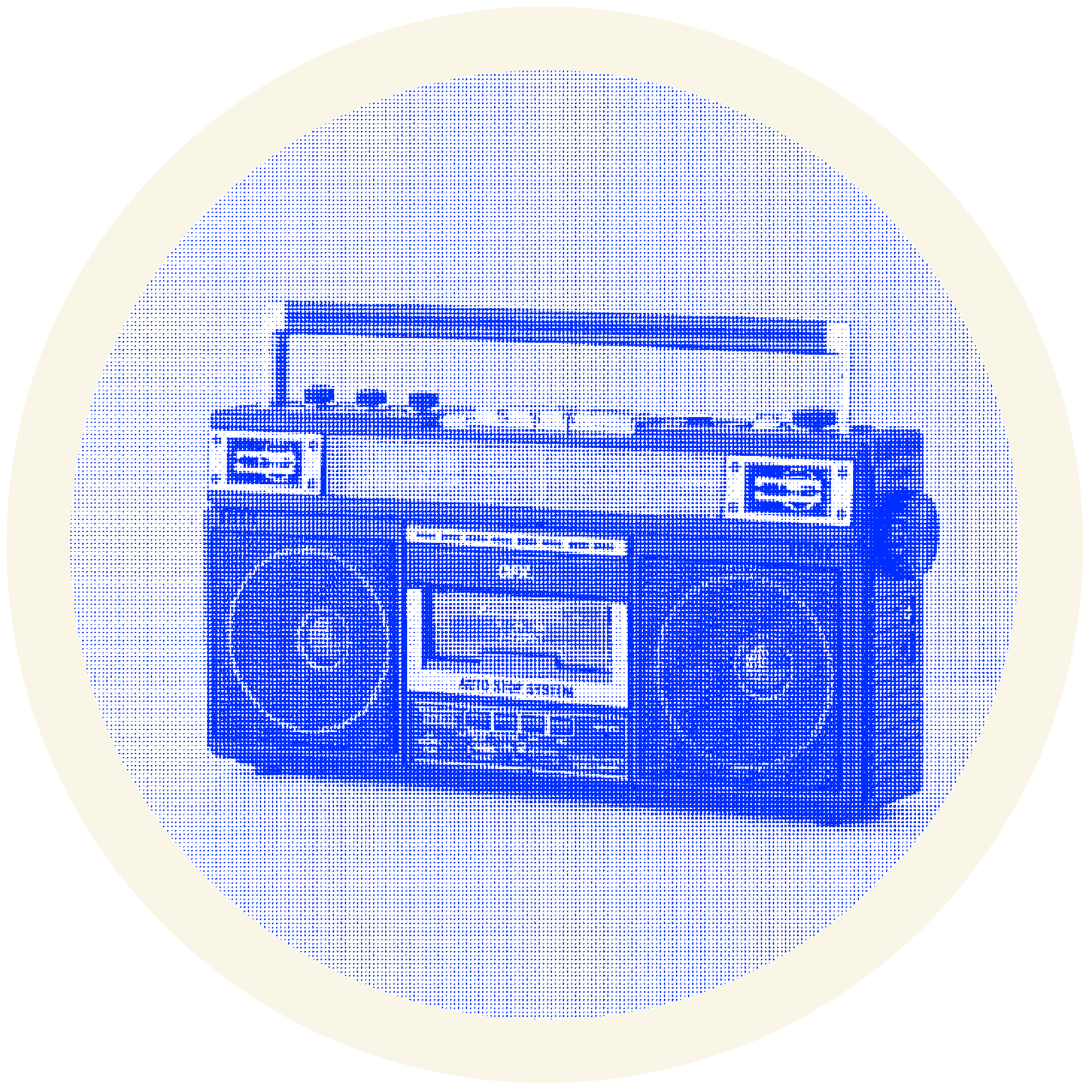 User interface (UI)
It's easy, S.E.E. ▼
STYLE
We will create and capture your style and presence, ensuring that your aesthetic communicates who you are and what you do.
EFFICIENCY
We will integrate recognizable elements so that the site runs efficiently, and users get things done quickly.
ENGAGEMENT
Enhancing the users' interaction with your site to motivate loyalty increase engagement.
USER EXPERIENCE (UX)
P.U.T. YOUR USERS FIRST ▼
PLANNING
We will make sure your site/app will work in the way that it should and will look good.
USE
Your customers will know how to interact with your site and what your brand does to address their needs.
TREASURE
We will show customers the value that your brand has – why it's worthwhile and necessary for their lives.
CORPORATE IDENTITY
It's the C.U.R.E. ▼
CONSISTENT
Employees will represent it the same way every time they interact with potential customers and clients.
UNIQUE
Set yourself apart from other brands and make yourself recognizable.
RELIABLE
Regulate your brand's visual presentation, physically and across all digital platforms.
EFFICIENT
Establish your business as a brand that's skilled and trustworthy.
Awesome clients we've worked with
SERVICES SERVICES SERVICES SERVICES SERVICES SERVICES SERVICES SERVICES
We've got you covered
Frequently Asked Questions
Yes, we can. We will create a vibrant site that boasts who you are and what you do. It will ensnare potential customers' interest and trust.
We work with you as co-creators – creating actionable steps to solve problems before they're even problems. We also provide you with high-fidelity prototypes so that you can review the site before it is made live. This way we can ensure that you are pleased with the way that it looks.
There are many ways to increase traffic to your website. It all depends on your audience and the size of your business. Create a unique identity for yourself so to ensure that you stand out amongst your competitors. We will assist with attracting inbound leads through content marketing, SEO, and social media marketing.
Yes. We will help to craft your corporate identity, which comprises everything associated with your brand's visual identity, such as logos, colours, fonts, as well as what defines your values. It's important to proactively build a unique identity because that's what makes you memorable, and you stand out to potential consumers, and investors.
Everything starts with your customer or user using your website. If your website doesn't speak to your audience then it's not giving your business a fair chance. Reach out and we can look and discuss our recommendations.
EXPRESS YOUR VISION
AND WE WILL GUIDE YOU