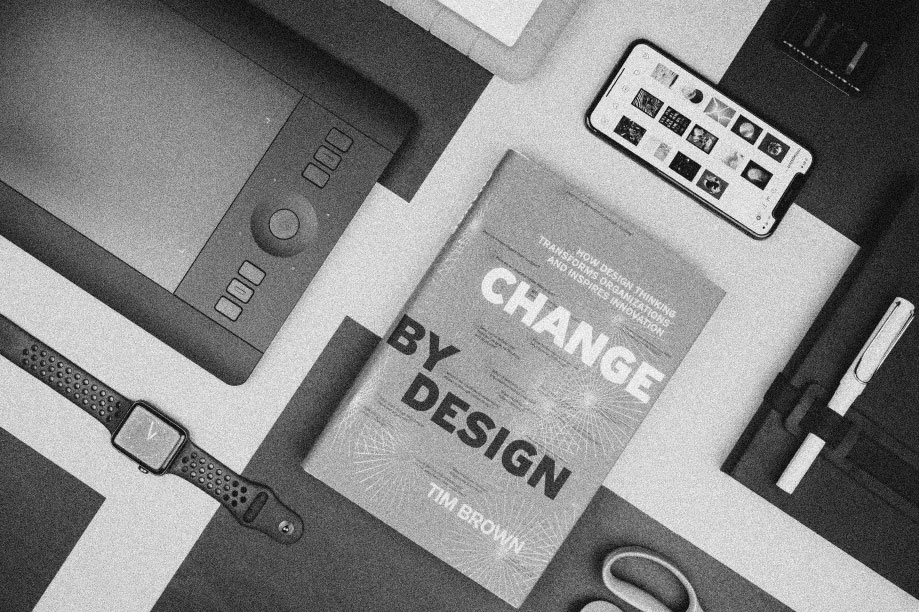 What is it?
Brand identity is the way your brand presents itself to the world. It includes all the visual and non-visual elements that make up your brand's image, such as your logo, color scheme, typography, website design, and marketing materials. However, a brand identity is not just about the visuals. It's also about the message and values that your brand communicates. Your brand's identity should convey who you are, what you stand for, and what makes you unique.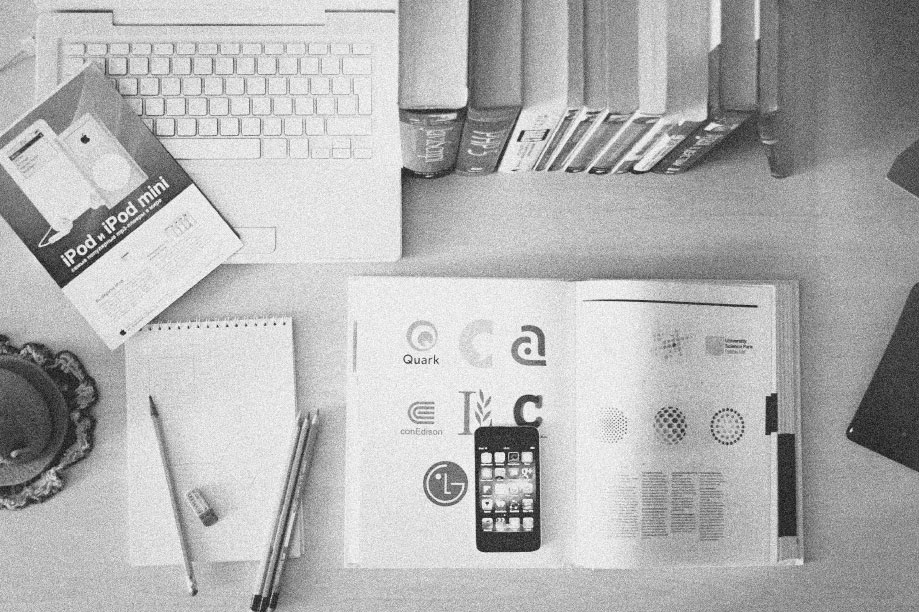 Why does it matter?
Your brand identity is not just about aesthetic appeal or having a catchy logo. It's an investment of your time, skills, and values. Your brand reflects your passion and drive, and it should be evident in everything you do. We can help you build the idea of your brand in the minds of anyone who encounters it. With a clear, authentic, and memorable message, we can make sure that your brand stands out from the crowd. In a competitive market, a strong brand identity can make all the difference. It creates recognition and trust, leading to long-term customer relationships and increased revenue. Your passion drives you, and ours does the same, but towards helping you find your brand's voice.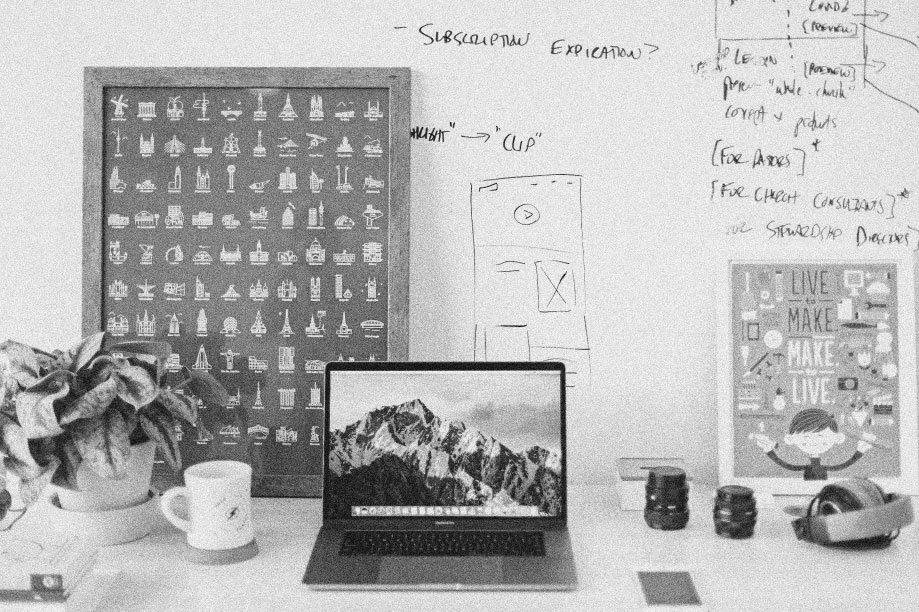 Why choose Softserve?
Our comprehensive framework starts with a deep understanding of your brand, allowing us to develop a unique strategy tailored to your needs, wants, and expectations. Our Brand Process involves a Discovery workshop to gain insights, Definition of your Brand Essence & Messaging, and Design to bring your brand strategy to life with options like Logo Design, Brand Guideline, Design System, and Website or Portal redesign. At Softserve, we pride ourselves on delivering tailored solutions for each brand's vision, backed by years of experience working with leading brands in various industries. Our team of professionals is dedicated to providing unique solutions for each brand we work with. Our services include comprehensive brand strategy development, messaging, logo design, brand guideline and design system development, website, and portal redesign. Investing in Softserve will set your brand apart from the competition and help you achieve your vision and goals.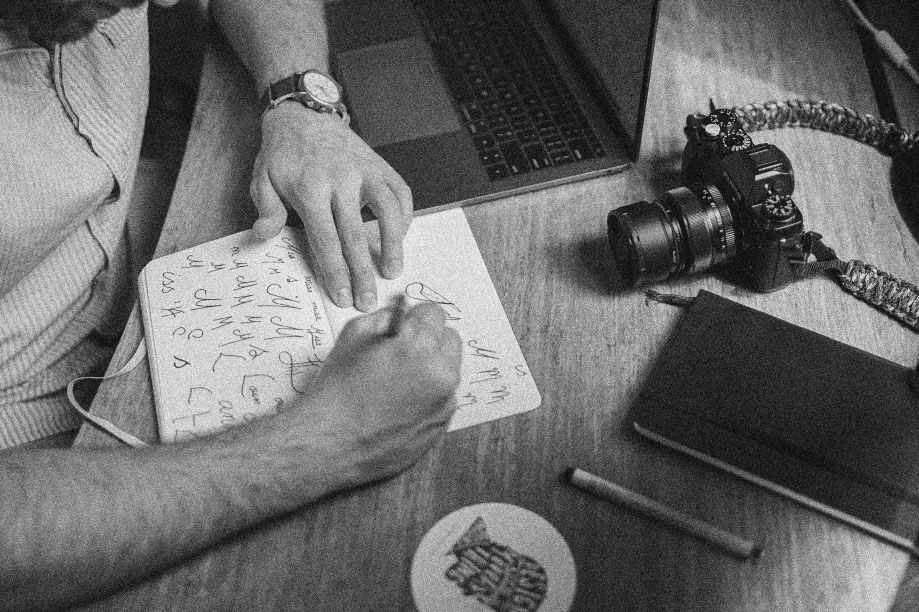 FEATURES
Brand Discovery Findings
Logo & Logo Mark
Brand Style Guide PDF including:

Colour Palette
Typography System & Fonts
Custom Patterns/Illustrations

Final File Delivery
We've got you covered
Frequently Asked Questions
Brand identity differentiate your business from its competitors and positions it towards the appropriate audience. Developing a professional, creative identity is more than just a company logo or slogan. It's how people feel when they see your logo or hear your name.
We work with you as co-creators – there is constant communication and feedback. You will be kept updated at every point, and if there is an aspect of a design that doesn't meet your expectation, we have specific time set aside for reviews and tweaks so that we can ensure that you are happy.
Everything starts with your customer. If your logo doesn't speak to your audience, or if it doesn't really reflect who or what your brand is and does, then it's not giving your business a fair chance. Reach out so that we can discuss our recommendations.
Let's work together to build something world-class