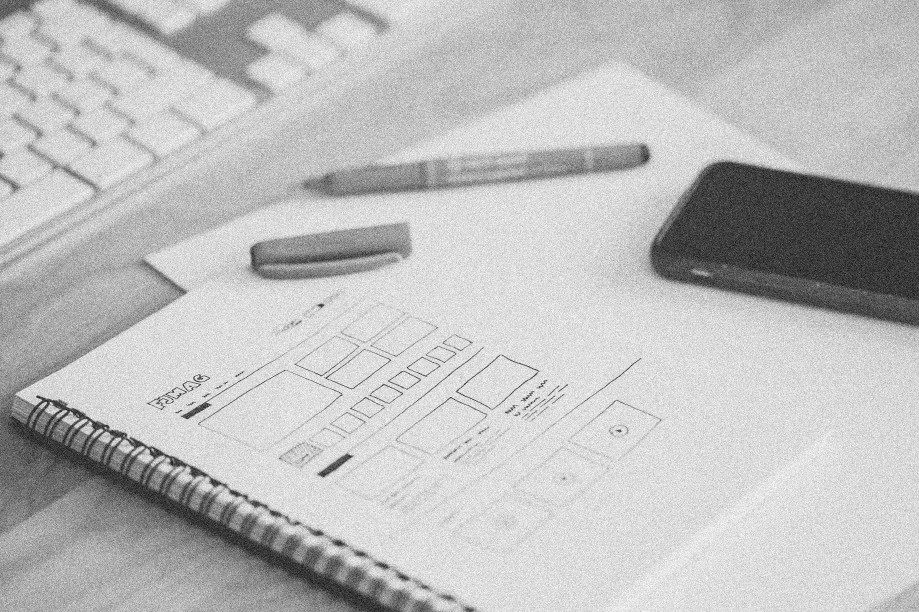 What is it?
Through the process of evaluating and testing a software development idea, we determine its feasibility, potential value, and potential for success. The aim of Proofing a Concept (idea validation) in software development is to make sure your proposed solution solves a real problem, meets the needs of the target users, and is technically feasible to build.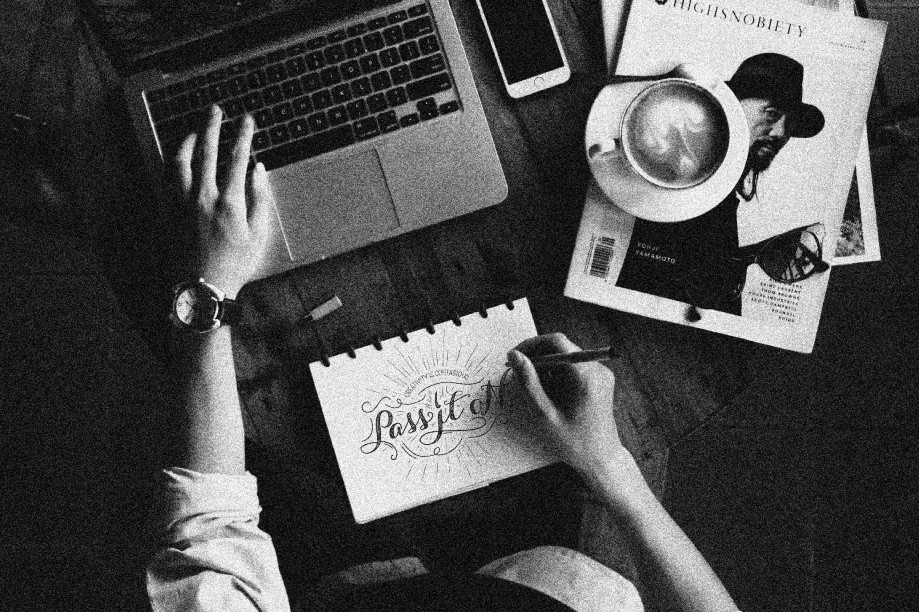 Why does it matter?
Proofing a Concept involves conducting market research, analyzing user feedback, and assessing the feasibility of the idea from a technical standpoint. This crucial step allows developers to refine their ideas and identify potential flaws and shortcomings that need to be addressed. By validating ideas before investing time, money, and resources into them, we can reduce the risk of failure, make informed decisions, and increase their chances of success. Think of it this way - by skipping the idea validation process, you risk developing software that doesn't meet the needs of your users or is technically unfeasible, which could result in wasted time, money, and resources. Idea validation is an essential part of the software development process, and it's crucial for delivering software solutions that meet the needs of users and deliver value to the business. So don't skip this step and give your software development ideas the best chance for success!
The benefits include:
Reduce the risk of investment failure
Gain a thorough understanding of the market landscape and potential gaps
Identify pain points for the end-user and develop solutions
Create a clear roadmap and business strategy for success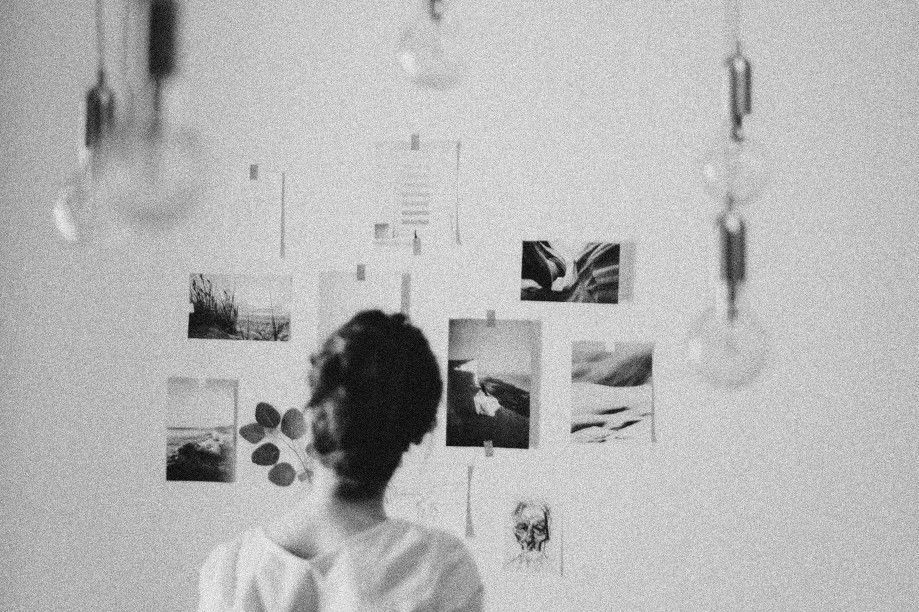 Why choose Softserve?
Our team of professionals boasts extensive experience in idea validation, market research, and business strategy development. We pride ourselves on providing exceptional customer service, paying close attention to detail, and striving for excellence. We create valuable initial deliverables by putting our insights into action. Our team of experts has years of experience in idea validation, market research, and business strategy development. We are dedicated to providing a customer-focused approach, attention to detail, and commitment to excellence.
Discover: Our team conducts in-depth market research to gain a thorough understanding of the market landscape and identify potential gaps and pain points.
Scoop: Based on the insights gathered from the assessment stage, we work with you to validate gaps and pain points for the end-user and brainstorm ways to address them.
Serve: At this stage, we bring our research and discovery insights together to provide you with a clear roadmap and recommendations for your business strategy.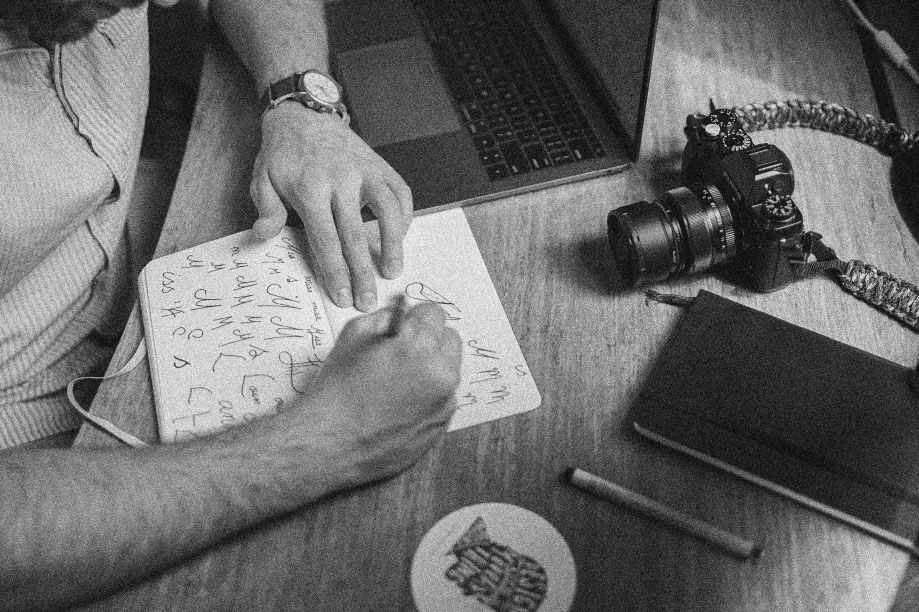 FEATURES
User Journey Mapping
Customer Personas
Wireframing
Product Specification (MVP)
High-Fidelity Prototyping
Competitive Analysis
Product Testing
Detailed Reporting
We've got you covered
Frequently Asked Questions
This depends on what type of validation you're looking for.
Design Sprint:
A five-day workshop in which we map out your idea, research it, build a prototype, and get a group of testers to provide feedback. The process is not a one-size-fits all, and so it can vary depending on your needs. Contact us and we will develop a project plan and timeline that meets your specifications.
The point of the process is to test where there may be shortfalls in your idea, and then to iron out those creases and avoid any risks there may be.
We put together a project plan and begin building your product.
Yes, we offer ongoing support to ensure that your project is successful and meets your goals.
Let's work together to build something world-class