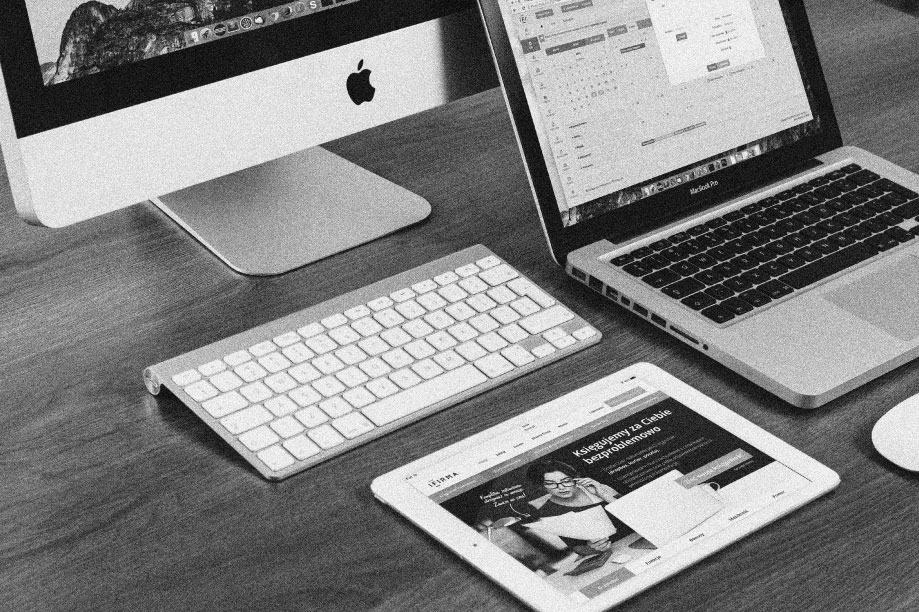 What is it?
Our website development services are designed to help you establish a robust online presence and effectively reach your target audience. We'll be with you every step of the way, from the initial design concept to the final product launch.

Whether you require a virtual storefront, a resource hub, or a point of contact for your existing and potential clients, having a website is crucial in today's digital landscape.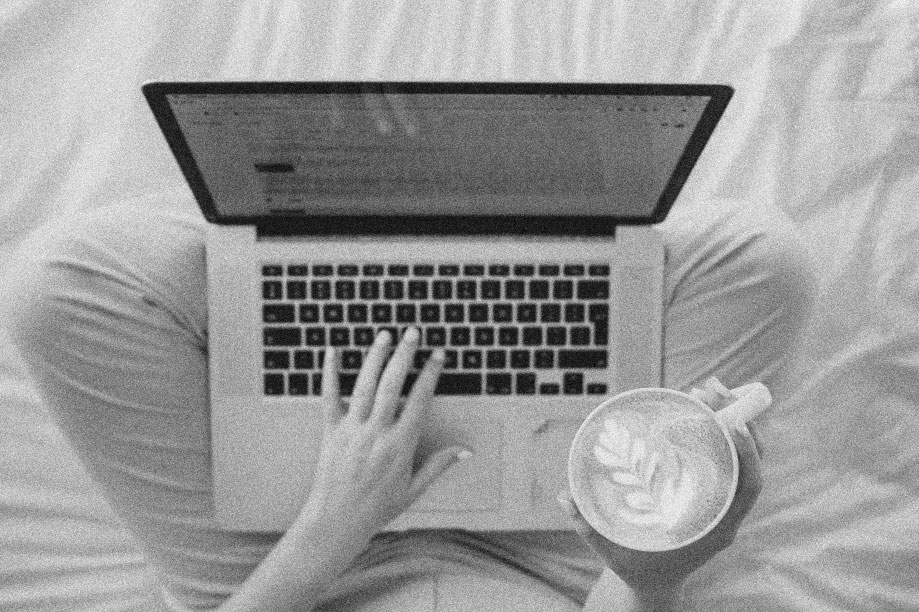 Why does it matter?
Your website is key in creating an effective online presence for your business. Showcase your brand, share your message, and engage with customers from all over the world. Whether you're running a small business, a nonprofit organization, or simply want to share your thoughts with the world, a website is an essential tool to have in your digital toolbox.

Additionally, a website can help you build credibility and trust with your audience. It provides a platform for you to showcase your expertise and share valuable information with your visitors. A well-designed and user-friendly website can also help you establish a strong brand identity and stand out from the competition.
Core Web Development Services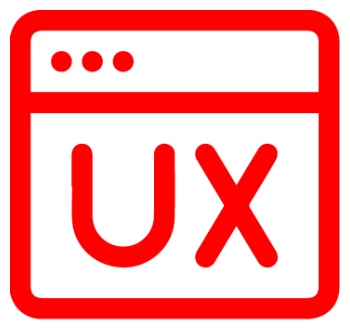 Front-end Development
Our team uses HTML, CSS, JavaScript, and React to convert our designs into a graphical interface. This allows users to view and interact with the data in a visually appealing and user-friendly way.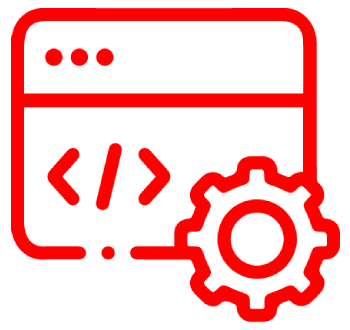 Back-end Development
We create the code that connects the web to a database and manages user connections. Our back-end development works in tandem with the front end to deliver the final product to the end user.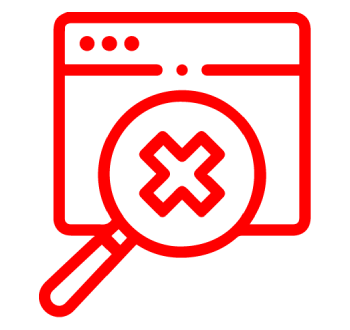 Content Management Systems
We build/refresh your site using a content management system, such as Webflow and WordPress or custom, so you don't have to worry about the technical details.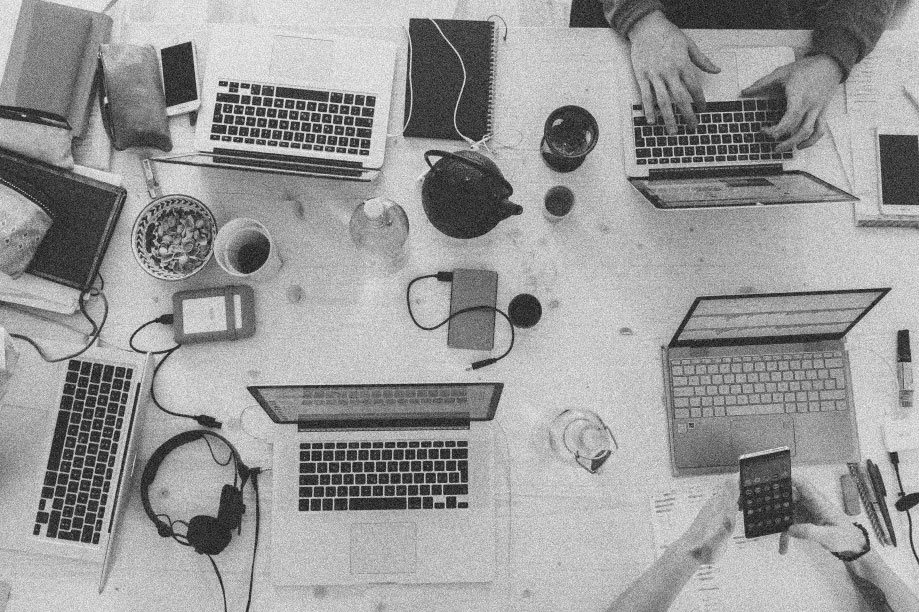 Why Softserve?
Our team of website development experts has years of experience in the industry. We understand what it takes to create a website that is both user-friendly and visually appealing. We pride ourselves on our ability to create websites that are not only functional but also effective at reaching your target audience. We work closely with our clients to understand their specific business needs and tailor our services accordingly.
Our team has extensive experience in web development and design.
We are dedicated to providing excellent customer service.
We use only the latest technology and software to ensure the best possible product for our clients.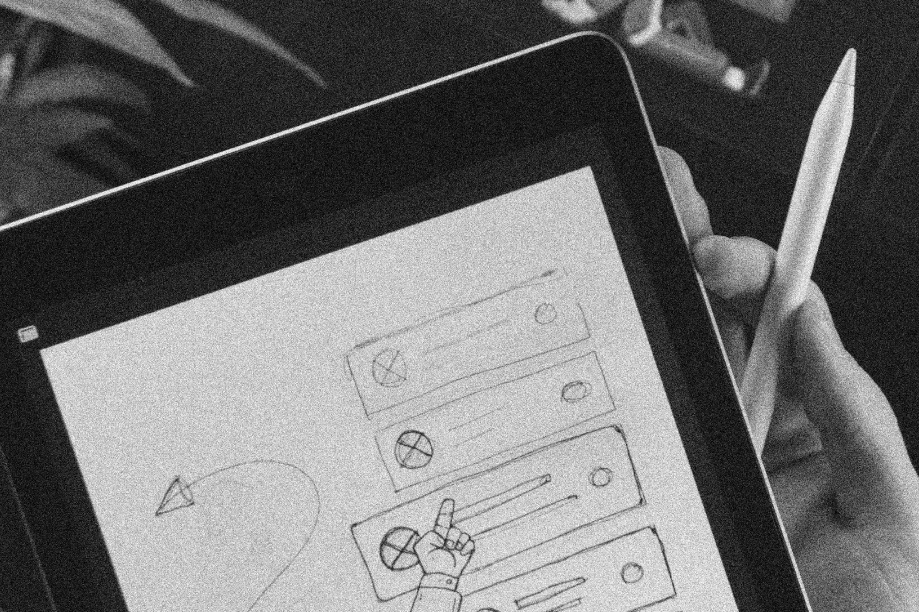 FEATURES
What's included?
Brand needs analysis/ current website audit
User research
UX Design
Website content & copy
Full responsiveness
SSL Certificate
SEO Optimization
Hosting
Uptime management
Ongoing support & maintenance
We've got you covered
Frequently Asked Questions
Yes, we offer website maintenance and support services to ensure that your website is always up-to-date and functioning properly.
Any digital product requires maintenance and support. We aren't a hit-it-and-quit-it company. We're here to ensure your solutions stays current and up to date.
Everything starts with your customer or user using your website. If your website doesn't speak to your audience then it's not giving your business a fair chance. Reach out and we can look and discuss our recommendations.
Yes, we offer search engine optimization services to help your website rank higher in search engine results pages.
Search engine optimization (SEO) is the process of optimizing your website to rank higher in search engine results pages. This can help increase traffic to your website and improve your online visibility.
Let's work together to build something world-class