We are passionate
PROBLEM
-SOLVERS
Anyone can build a simple website with limited functionality, but it takes an experienced programmer to create a site with unlimited functionality and opportunity. But if you want to create a skyscraper you need to consult an expert - that's us and what we're all about.

We strive to provide our clients with untapped potential and possibility.

At Softserve, we value both functionality and aesthetics because we know that they are best friends. We strive to enhance their relationship by building an environment in which they can bring out the best in each other.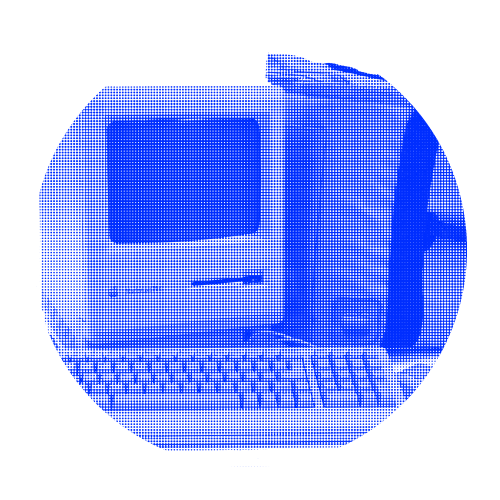 Experience
Softserve has over 20 years' experience in the IT industry which gives us a unique perspective and insight that you won't find anywhere else. We have had the privilege to tackle various projects from complex custom software to eye-catching designs.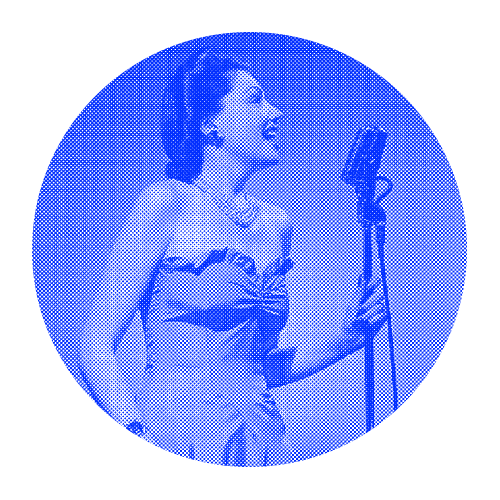 we are your biggest fan
We are a small local agency comprised of both design and development experts. We are honest, we value integrity, and are ardent supporters for your company's sweet, sweet success. We like to go above and beyond to provide personal attention to all of our clients' requests.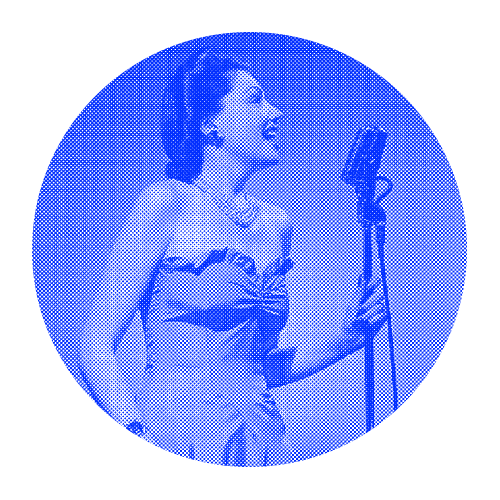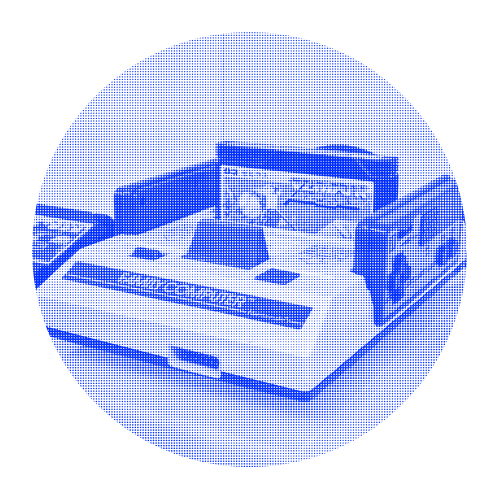 Function­ality & aesthetics
Development is our forté, but aesthetics are just as important to us. Not only are our sites fully functional, responsive, and adaptable, but they are pleasing to the eye and designed with the latest local and international trends in mind.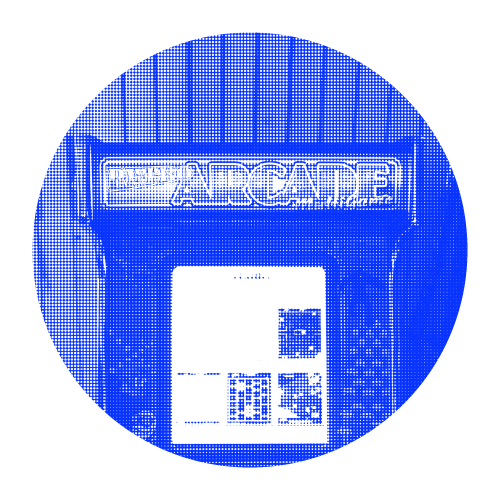 finding your x-factor
We use state-of-the-art technologies and offer extensive advice and guidance throughout our projects. We establish mass online exposure, brand direction and qualified leads using the most effective techniques. Your goals are our goals, and we want to help you reach them, today.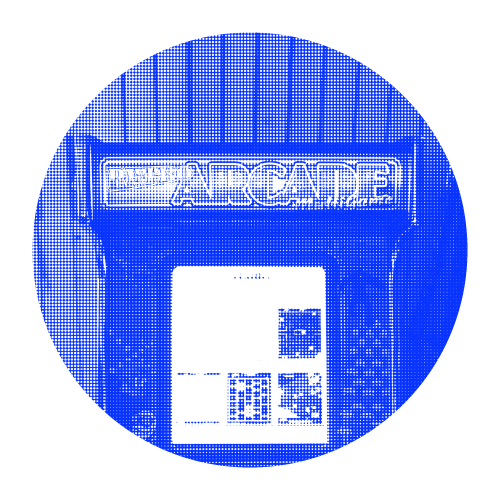 We've got you covered
Frequently Asked Questions
Although we are a software development company, we understand business and how to get strategic clarity in order to map out your digital journey.
• Strategy
• Development
• Visual Design
• Gamification (used to bring you closer towards your business goals)
We help you from wherever you are. We're not a new kid on the block although we use cutting-edge tech and trends. We work collaboratively and guide you through your digital journey.
We empower our clients to manage their digital tools to make changes as and when needed. Be it a website, mobile app or any other online management tool. Although you have this ability, we're here for the ride to assist and ensure you're supported should you want help.
We may be boutique in size but we build big powerful solutions that scale. We have time for you, our client and we value your growth and understand that growing isn't easy without support. We're here to support our clients' journey through the digital landscape. We are an extension of your team.
Any digital product requires maintenance and support. We aren't a hit-it-and-quit-it company. We're here to ensure your solutions stay current and up to date.
Everything starts with your customer or user using your website. If your website doesn't speak to your audience then it's not giving your business a fair chance. Reach out and we can take a look and discuss our recommendations.
Let's work together to build something world-class