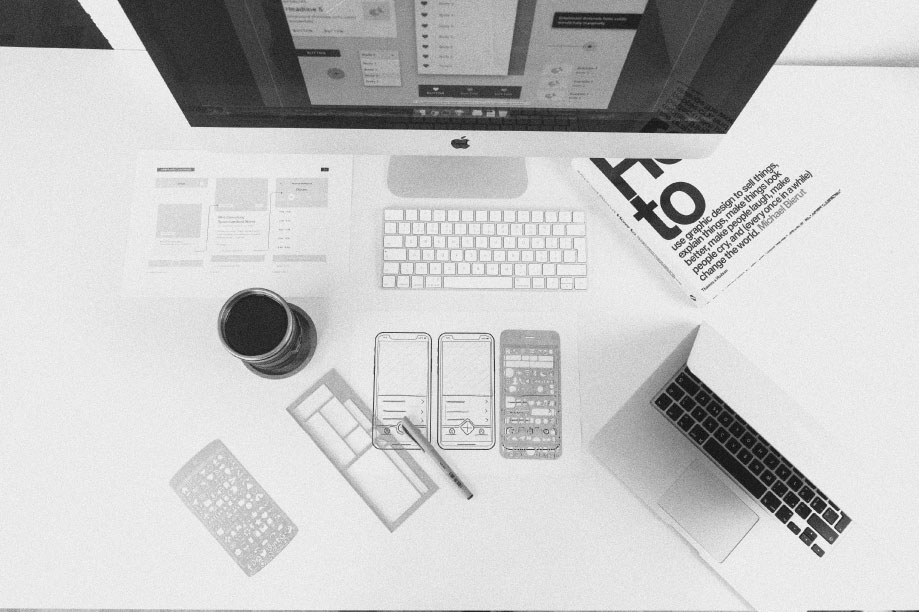 What is it?
UI/UX design is the process of designing the user interface and experience of digital products like websites, apps, or software. UI design focuses on the visual aspects of the product, while UX design is concerned with the overall user experience. By working together, UI and UX design create products that look great and provide a seamless user experience. Think of it like a well-designed car. The UI design would be like the exterior design of the car - sleek, attractive, and functional. The UX design would be like the driving experience - comfortable, smooth, and easy to use. With UI/UX design, the goal is to create a digital product that is not only visually appealing but also easy and enjoyable to use. It's all about putting the user first and creating a product that meets their needs in the most effective way possible.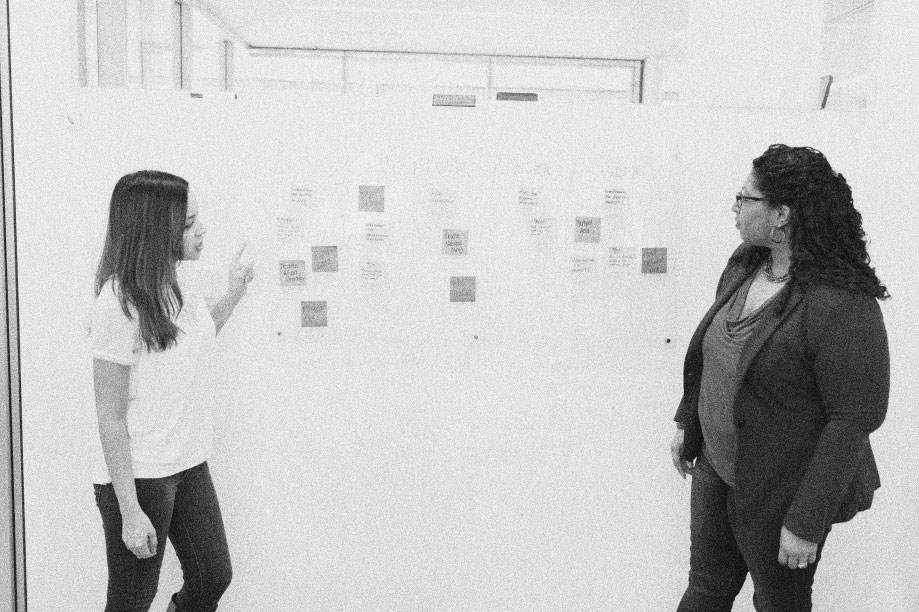 Why does it matter?
At Softserve, we believe that user-centric design is essential to creating products and services that meet the needs of your target audience. Our UX design process focuses on solving user problems with helpful and delightful interactions, using human-centered design principles to address pressing pain points and tap into users' motivations and behaviours. Our goal is to help our clients acquire, engage and retain customers who value and use their products. In today's digital age, creating products and services with user-centric designs is critical for businesses. A well-designed user interface can enhance the overall user experience and improve the usability of a product or service. Our UI design services ensure that our clients' products meet the needs of their customers, are aesthetically pleasing, and easy to use. We focus on using established design patterns, industry-standard usability practices and user-centered messaging to create designs that build trust and increase conversions. With Softserve's UI design services, you can ensure your products and services are not only beautiful but also user-friendly, which can give you a competitive edge in the market.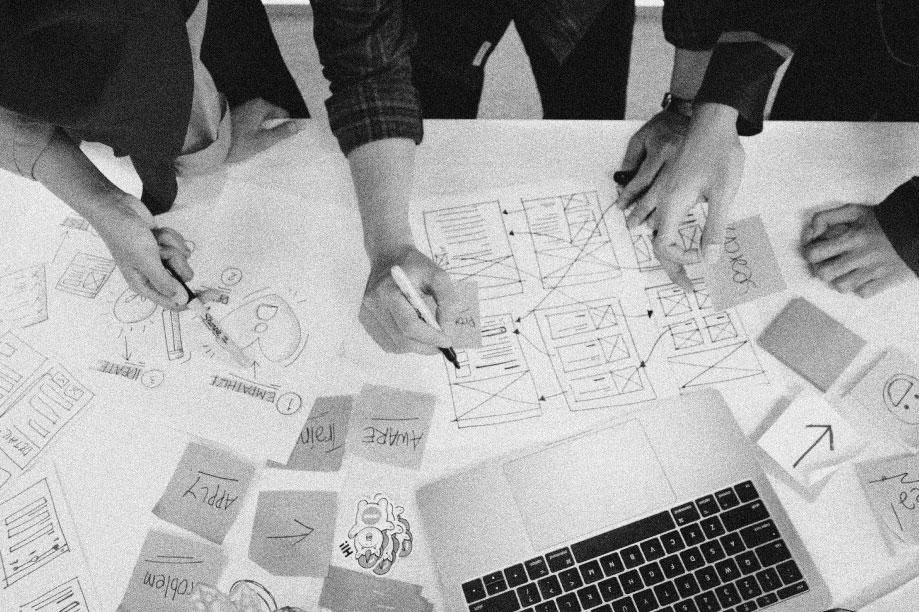 Why Invest in Our UI and UX Design Services?
Investing in our UI and UX design services can provide significant benefits for your business. A strong visual design instills confidence in your brand, conveying a sense of legitimacy to customers. Our design also allows your branding to come to life, conveying your values and resonating with viewers. In addition, an enjoyable user experience increases the likelihood of conversion and builds customer loyalty.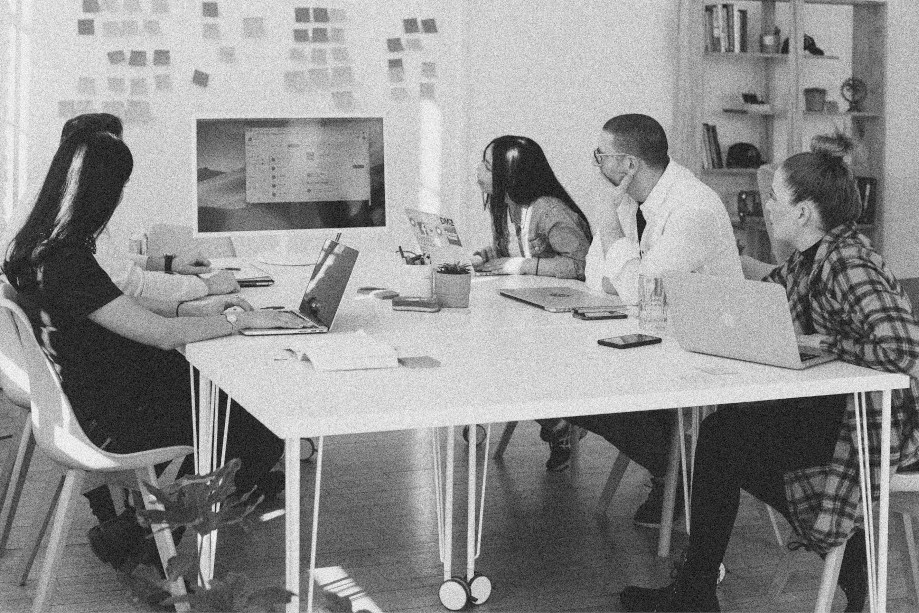 Why Softserve?
Our team is at the forefront of digital and graphic design, constantly pushing the limits of what's possible. Our core services include digital and visual design, usability, and established design patterns.
Digital & Visual Design
Our team's advanced graphic design expertise enables us to create visually stunning designs for both web and mobile platforms. Our comprehensive knowledge of design principles ensures that your design will not only be beautiful but also practical.
Usability & Established Design Patterns
We believe that excellent design should be easy to use, which is why we use familiar design patterns and industry-standard usability practices. Our focus on user-centric messaging aligns with customer motivations and recognisable key phrases that build trust and increase conversions. Working with Softserve for UI design services is vital to stay ahead in today's digital age. We aim to create products that meet the needs of your target audience and help you achieve your business goals. Our team's proficiency in digital and graphic design, usability, and established design patterns will give you a competitive edge in the market. Trust us to bring your products to life and create designs that are not only visually stunning but also practical and user-friendly.
We've got you covered
Frequently Asked Questions
Let's work together to build something world-class